Full Service Roofing Company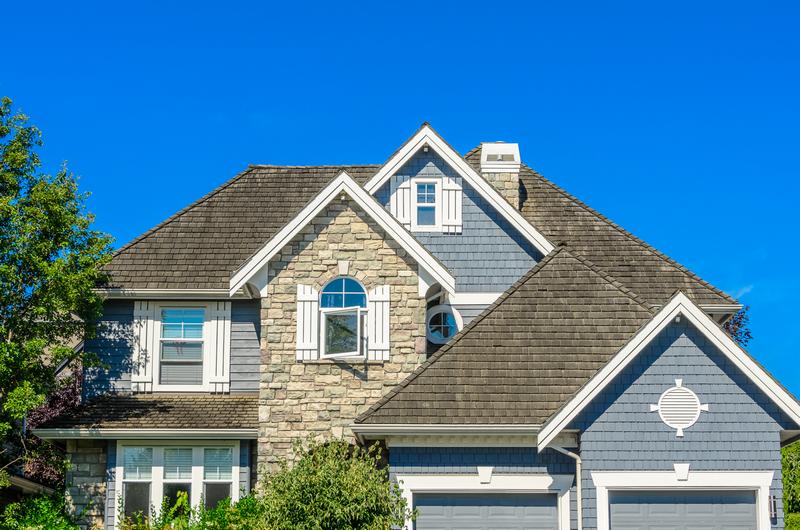 When it comes to competent and reliable roofing companies, Taff Roofing, Inc. ranks among the best. We are full-service roofing contractors offering expert services for roof installation, repair and replacement.
We work on residential roofs. While our expertise as roofing contractors extends to all types of roof systems, we specialize in:
Torch down roofs
Composition roofs
As your roofing contractors, we offer you a service experience unlike any you have had before. We meet your roofing needs in such a sincere, professional and stress-free way that you would always choose us and would be happy to recommend us to others who are looking for roofing companies. Get your roof installed or repaired by our team of roofing experts and learn what makes us one of most loved, respected and trusted roofing companies in King and Pierce counties.
Additional Services We Offer:
Install and replace skylights
Solar tubes
Damaged and rotted woodwork
Built in/integral gutter systems
Continuous gutter systems.
Roof inspections and certifications.
Licensed, Bonded and Insured Roofing Contractors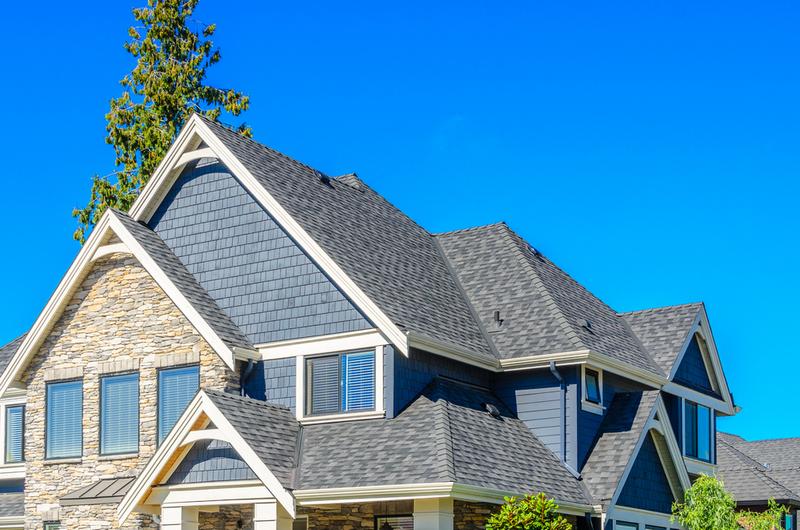 Considering how crucial a solid roof is for protecting a property and all those dwelling inside it, we believe that roofing companies owe it to their clients to do a thorough job on their roofs.
As ethical, responsible and conscientious roofing contractors, we are determined to deliver the seamless services that you need, expect and deserve. We are licensed, bonded and insured roofing contractors. We see to it that our work is done:
To your exact specifications
To meet the highest levels of excellence
In strict compliance with the local codes
To keep you protected
All Roofing Companies are Not the Same - So Why Choose Us?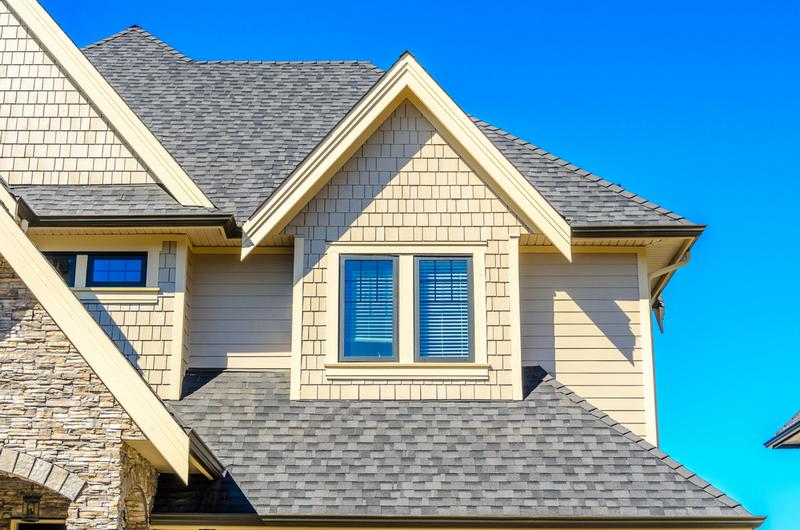 You will find many roofing companies eager to serve you, but don't forget that all roofing companies are not the same. We have been a family-owned and operated business since 1991, and our continued attention to detail is what sets us apart from the rest. With the owner of the company being present on every job, you can be confident that your roofing project is done right the first time.
Instead of searching high and low, you should hire roofing contractors with proven skills and a reputation for delivering on their promises. Hiring us as your roofing experts assures you of:
Immediate, personalized and courteous attention
Jobs scheduled and completed in a timely manner
Services of unsurpassed quality
Upfront and fair pricing
You are sure to find us to be one of the best roofing companies you could have trusted with your most important investment. Let Taff Roofing, Inc. be the roofing contractors to work on your residential roof. Stop searching for roofing companies and call (360) 886-7125 today.