Residential Roofing Services for All Types of Roofs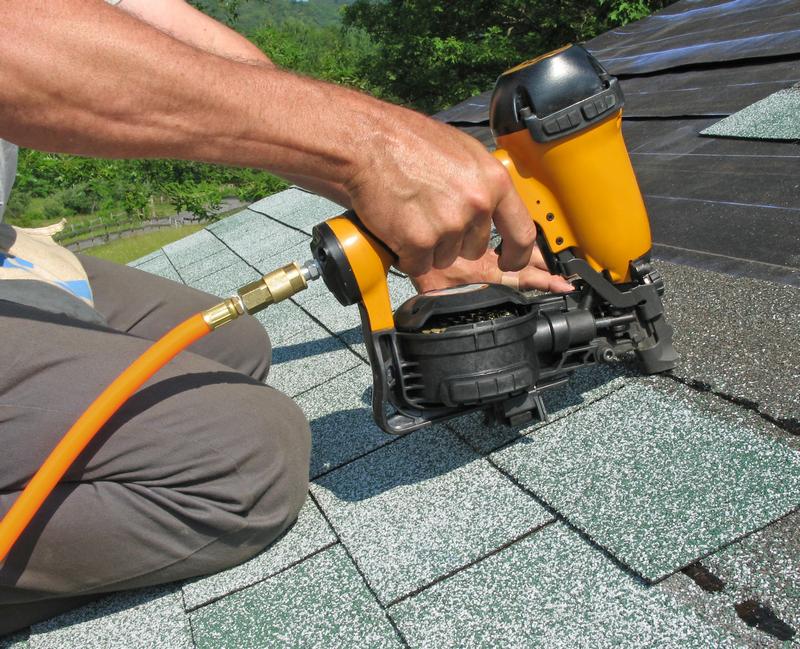 Everyone desires and needs a strong, securely installed roof over his or her head. Taff Roofing, Inc. is happy to offer residential roofing services to help fulfill this essential requirement of life. Homeowners can get in touch with our roofing company for:
Residential roofing installation on new constructions
Installation of residential roofing over home additions
Replacement of worn-out, damaged residential roofing
Residential roof repair
Our roofing company combines quality products and top-grade materials with fine craftsmanship to deliver residential roofing solutions that work perfectly for you.
At our roofing company, we take pride in offering versatile and cost-effective residential roofing services. We work on all types of roofs and provide residential roofing services at very competitive rates.
Residential Roof Repair and Roof Replacement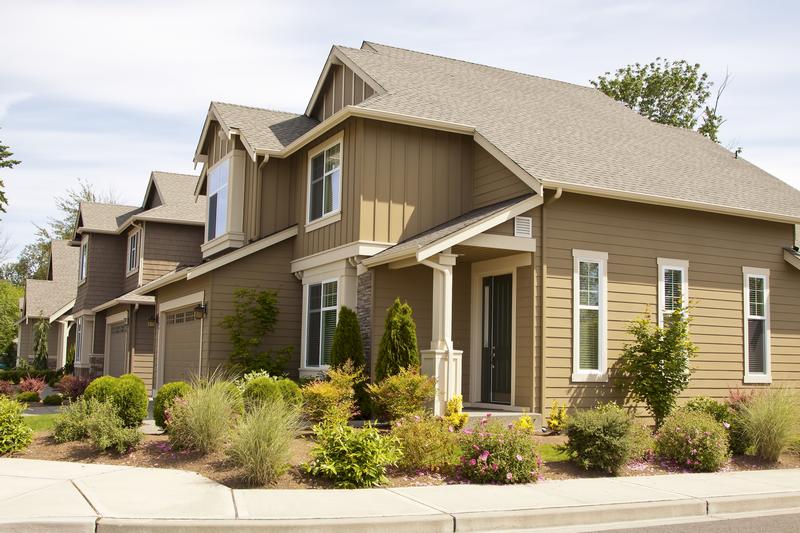 Your home's leaky or damaged roof compromises the safety of your loved ones. Keep them protected by hiring us for the required residential roof repair or re-roofing.
Our residential roofing experts are pros at residential roof repair and are experienced in making any major or minor residential roof repairs. We analyze your residential roofing carefully to determine the residential roof repair or replacement solution that is right for the situation. Thereafter, our roofing company takes care that your residential roof repair or re-roofing is done:
On time
Within budget
Efficiently
With the least possible disruption in your family life
Without damaging your property
As per the applicable building codes
When we handle your residential roof repair and replacement, you can rest easy that your home's roof is in safe and reliable hands.
Why Choose Us as Your Roofing Company?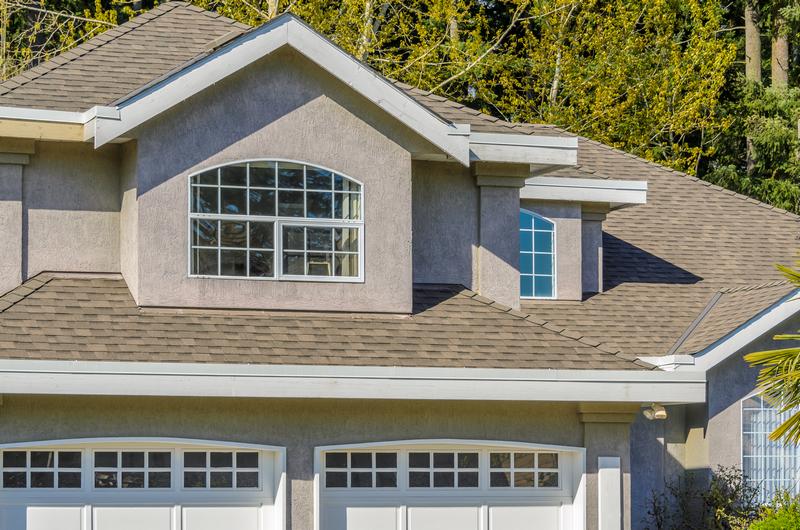 As the customer, you are the foremost priority of our roofing company. We are committed to serving you with the best residential roofing services possible.
The technicians employed by our roofing company work hard to ensure that your residential roofing installation, replacement or residential roof repair is completed to your complete satisfaction. Our roofing company strives to build a lasting relationship with you that is based on:
Honesty and transparency in all dealings
Unmatched excellence in residential roof repair, installation or replacement work
Courtesy and friendliness all through your residential roofing job
This is what makes our roofing company different from any other residential roofing company and helps us win your lifelong trust. Choose our roofing company for all your residential roof repair, replacement and installation needs. You will be glad you did so! Rely on Taff Roofing, Inc. for your residential roof repair and other residential roofing needs. Reach our roofing company at (360) 886-7125.