Torch Down Roofing Black Diamond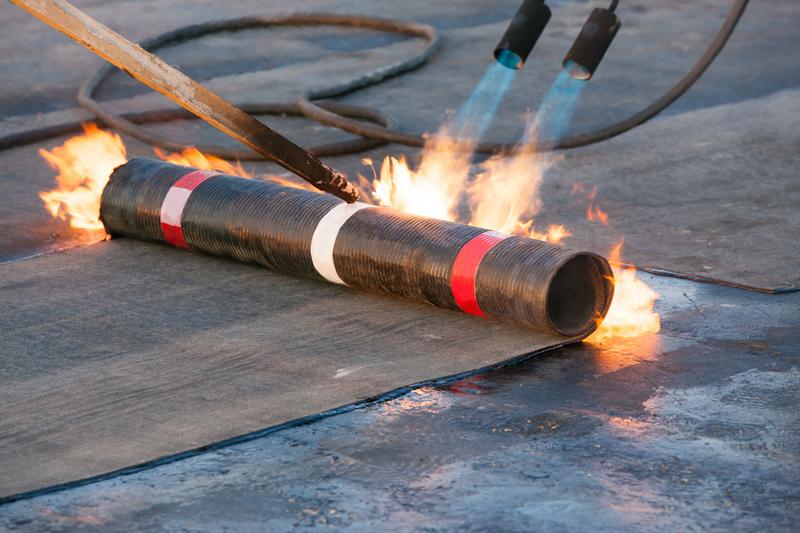 Planning to get a torch down roof on your residential building's low-slope or flat roof? Contact Taff Roofing, Inc. for torch down installation of low slope experts with the highest levels of expertise. Also called rubberized asphalt or modified bitumen, this roofing technique involves using flame-throwing torches to melt rubber or modified bitumen sheets for bonding a roof's overlap areas. This challenging work is best left to experts like us.
We have all that it takes to ensure efficient, cost-effective, risk-free, seamless installation. Our roofing company has invested in top-of-the-line material and equipment for torch down installation. We are staffed by technicians who:
Understand the intricacies of it's installation
Are vigorously trained
Have vast experience
Flat Roof Black Diamond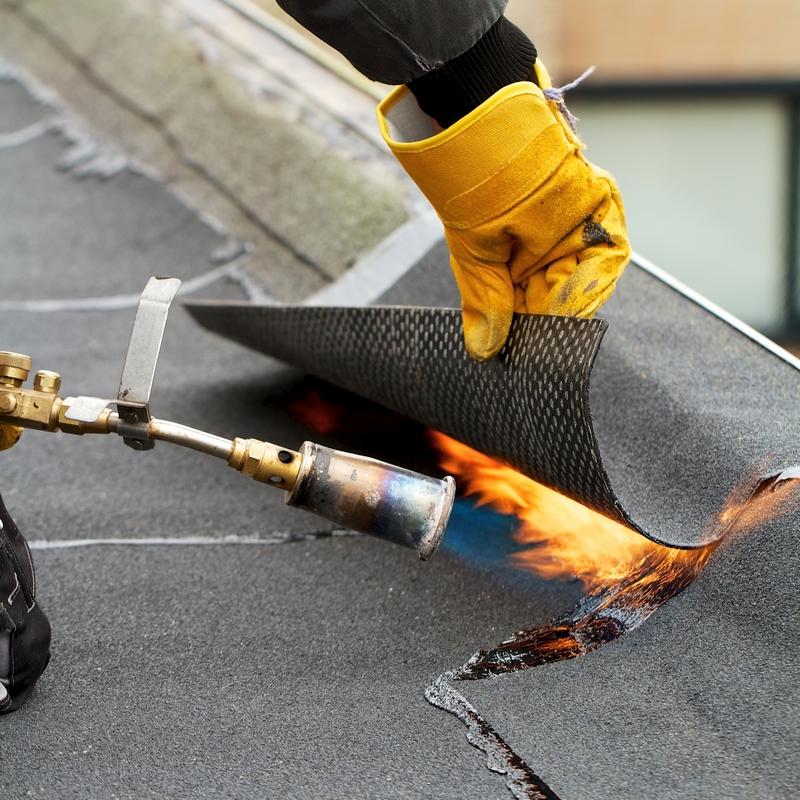 We offer ideal materials as for roofing system for installation in residential properties that have flat or almost flat roofs. Low-slope or flat roofs tend to hold rainwater, as drainage of water from them are slow. So, flat roofs can cause property damage or create health hazards for the inhabitants. This roofing installation prevents this by making it impermeable.
Traditionally, a flat or low-slope roofing is given a gravel and tar layering. This roofing technique adds fiberglass or polyester with rubber or modified bitumen, and this additional layer of torch down material improves the efficiency of the flat roof. A torch down roofing system makes a better option than the standard gravel and tar because it:
Is aesthetically more appealing
Is more weather-resistant and durable
Requires low maintenance
Black DiamondTorch Down Roof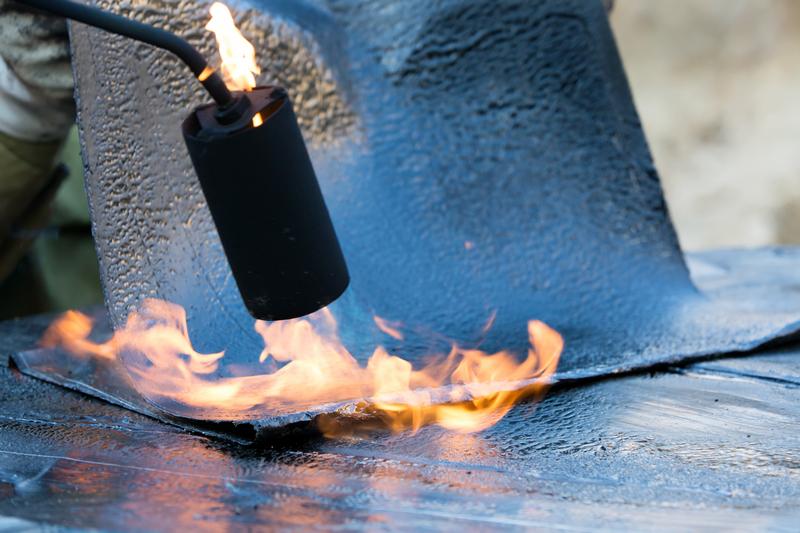 Allow us to enhance your building's flat roof by installing torch down roofing. With our insistence on quality materials and our commitment to quality work, we assure you of flawless torch down installation that keeps your terrace free from water or moisture buildup.
In fact, choosing us over other installers brings you several other benefits. To complete your stress-free experience with our torch down roofing services, we:
Schedule your installation project quickly
Are courteous and helpful all through the installation job
Finish the torch down roofing installation in good time
Charge reasonable prices for installation
Want torch down roofing for your building's flat roof? Call Taff Roofing, Inc. at (360) 886-7125.