Roofing Services for Residential Roofs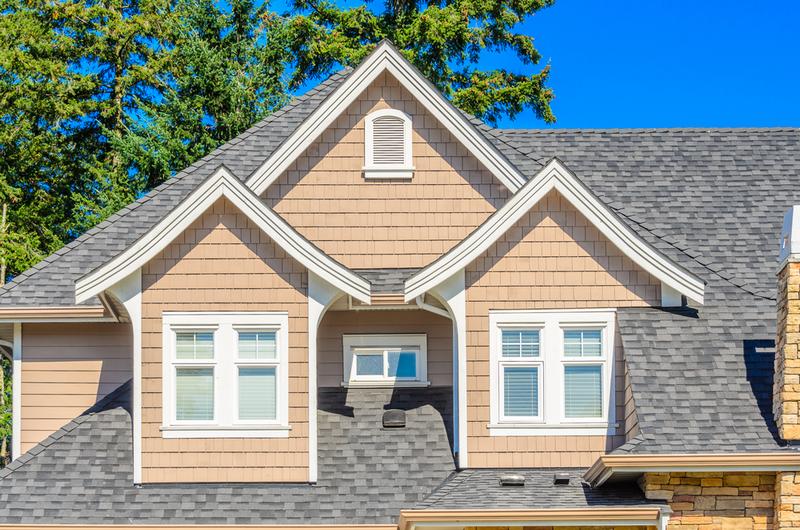 Are you on the lookout for a roofer that you can trust for sturdy, reliable, durable and reasonably-priced roofs? Taff Roofing, Inc. is just the roofing contractor you need.
We have been in the roofing industry since 1975, and have provided homeowners with roofs that could not be more secure, at prices that could not be more competitive. As a full-service residential and roofer, we are available for:
Installation of new roofs
Roof repair
Re-roofing to replace damaged and worn-out roofs
We take pride in being a roofing contractor that has the expertise, experience, capabilities and confidence to expertly handle all types of roofs, including composition roofs and torch down roofs.
Licensed, Bonded and Insured Roofer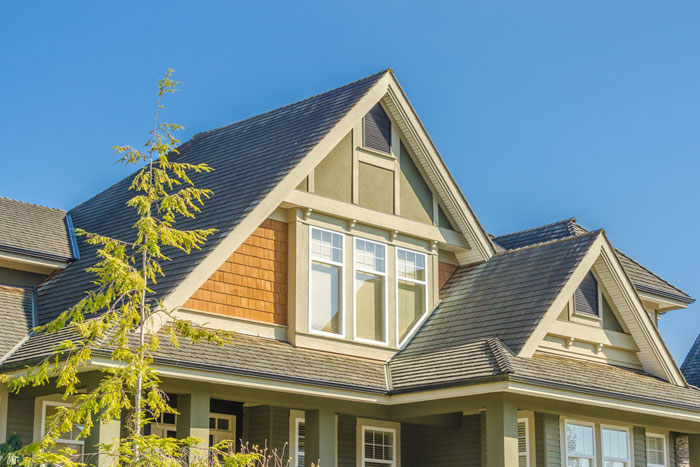 Our goal as a roofer is to deliver the finest in roofing services. All our jobs as a roofing contractor are marked by quality craftsmanship and superb customer service.
Every roofer employed by our small, family-operated company is a skilled and trained technician. We are helmed by a hands-on owner, Tom Taff, who himself is a highly experienced roofer and personally supervises every job that we take up as roofing contractor. His wife, Lorianne, manages the office and ensures that all jobs are organized and executed smoothly. We are a licensed, bonded and insured roofer, and have worked hard to become a:
BBB-accredited roofing contractor
Respected member of the Roofing Contractors Association of Washington
Roofer with a large, satisfied and loyal clientele
Roofing contractor with impressive referrals and repeat business
Why Choose Us as Your Roofing Contractor?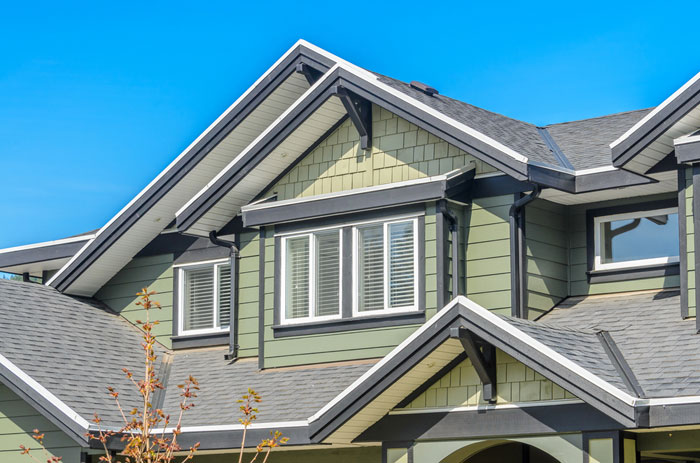 Choosing the right roofing contractor is critical for ensuring that your home always enjoy the security of strong and water-tight roofs. However, hiring the correct roofer to work on your roofs is easier said than done.
As a customer-centric roofing contractor, we understand the difficulties you have in hiring a roofer. We also know how stressed you might be about getting the proper service from your roofing contractor. So, we strive to ease your hassles by being:
Easily accessible roofing contractors
Considerate roofer that listens to your needs and concerns
Expert roofer that installs high-quality roofs
Responsible roofing contractor that completes job on time and within budget
Easy to work with, friendly and courteous roofer
Affordable roofing contractor
With our roofer only a phone call away, getting and maintaining secure roofs is truly simple and convenient. Call Taff Roofing, Inc. at (360) 886-7125 to get the best possible roofs for your residential property.