Roof Repair Services for Residential Roofs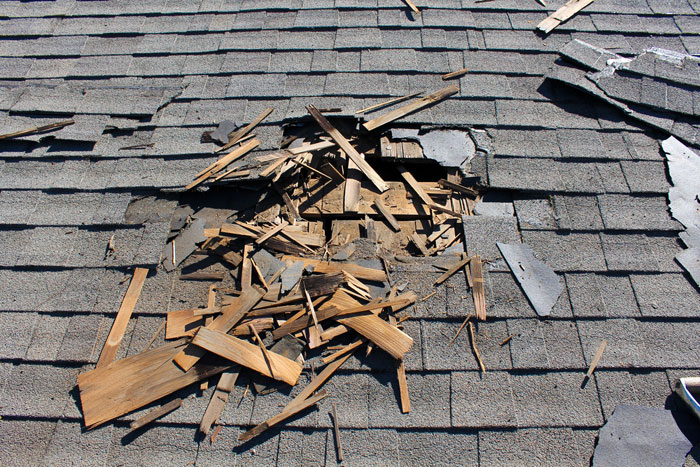 Residential roofs can start leaking due to diverse factors like improper installation, poor maintenance, wind damage and natural wearing. That is the time you need a roofing repair specialist that offers you quick and thorough roof leak repair. Consider Taff Roofing, Inc.
Our roofing company specializes in roof repair and can provide top-quality roof leak repair services that restore your roof's efficiency and reliability. We offer lasting roof repair solutions, not quick-fix roofing repair for temporary relief. We follow a systematic roof leak repair process to ensure that roofing repair is done correctly and stays effective for the long term. Our roof repair services involve:
Making detailed roof inspection to assess roof leak repair needs
Identifying exact cause of leakage to determine best roof repair solutions
Carrying out careful roof repair
Roof Leak Repair to Stop Attic and Interior Water Damage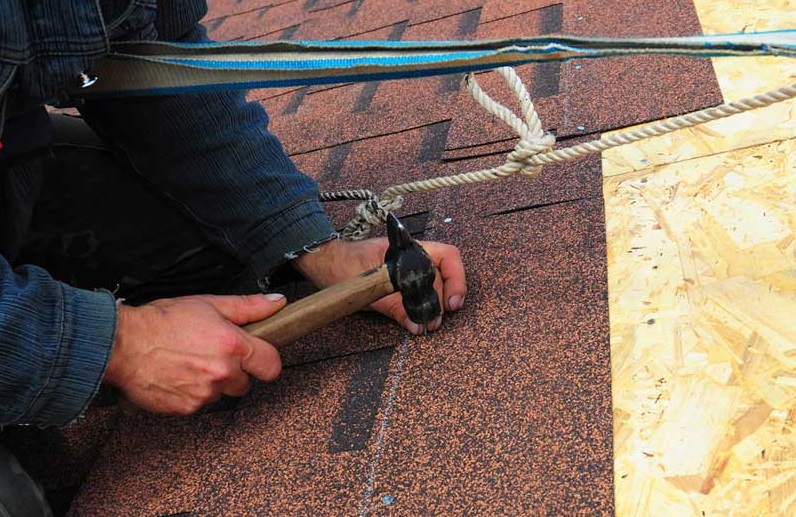 A leaking roof can cause water damage and mold growth in the attic that goes on spreading throughout the property until roof leak repair is done. Delayed roof repair also means additional damage, weakening and leaking of the roof. So, postponing roofing repair threatens:
Your residential property's structural integrity
Safety and comfort of your family or employees
Damage to personal possessions
While the importance of timely roof leak repair cannot be stressed enough, you must remember that a leaky roof is a serious problem that is tough to resolve with do-it-yourself roof leak repair. Roofing repair is best done by professionals like us who have the right skills and equipment for making flawless roof leak repair. Call us in time for roof repair and keep your interiors dry, warm and safe.
Why Choose Us for Roofing Repair Services?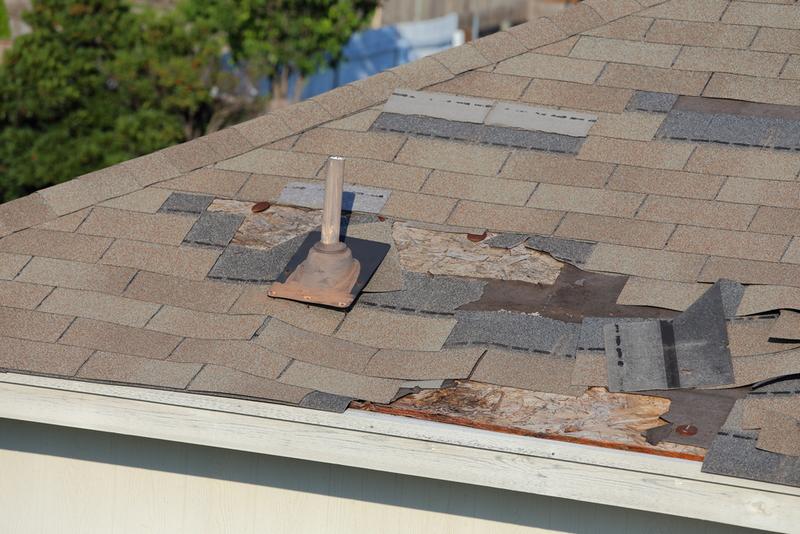 Timely roofing repair and quality roof repair services go a long way in increasing your roof's lifespan. If you want to make the most of your roofing investment, you must never put off roof leak repair. You should get your roof repair needs met by our trained and seasoned roofing repair professionals. We offer:
Prompt response to your roofing repair request
Roof repair technicians who respect you and your property
Thorough roofing repair done with quality materials
Unobtrusive roof leak repair done without disturbing your life
Moreover, choosing us for roofing repair also ensures that you don't pay through the nose for the required roof leak repair. Need reliable roof repair services? Call Taff Roofing, Inc. at (360) 886-7125 to schedule your roofing repair job.