Composition Roof Auburn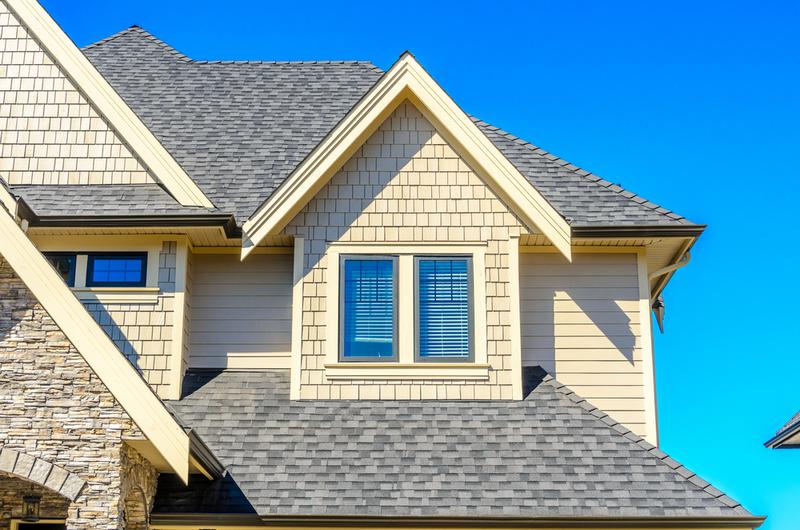 The roof of your home or commercial property protects the building from the elements of nature. That is the reason it gets worn out, cracked or begins to leak. You need to maintain your roof but if it is beyond repair, you must get it replaced.
Choosing a composition roof is the best option as it is easy to maintain and is reasonably priced.
Trust none other than Taff Roofing for the installation of your composition roof in the Auburn, WA area. As one of the leading roofing companies, we recommend the composition roof for homes and commercial properties as it carries the following features:
Weather resistant
Low maintenance
Easy customizable
Durable
Composition roofs are in many colors so the choice is yours or you can let us decide. Additional information regarding the composition roof cost and comparison of composition shingles vs. architectural shingles is available through us.
Choosing a 50-year composition roof for your home or commercial property is a good decision.
Shingle Roof Auburn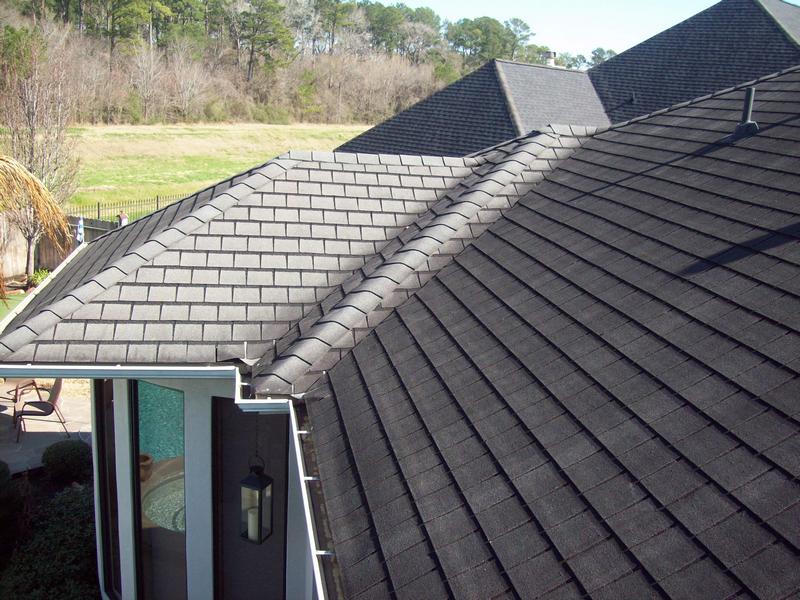 As the roof of your property adds to its aesthetic beauty, you need to choose a suitable roof type. The composition shingle roof is very popular owing to the several benefits that it provides, cost effectiveness being one of them.
You must choose a reputable roofing company to install your shingle roof.
Call us for not only the various roof shingles types but also for installing the shingle roof around Auburn. We will help you in choosing the right type of shingles for the roof by having you consider factors like:
Texture
Color
Size
Design
With several choices of roof shingles colors and types, it is easy to get confused. Consult our experts regarding the types that we deal in including asphalt shingle roof and wood shingle roof and then make a choice.
Auburn Roofing Companies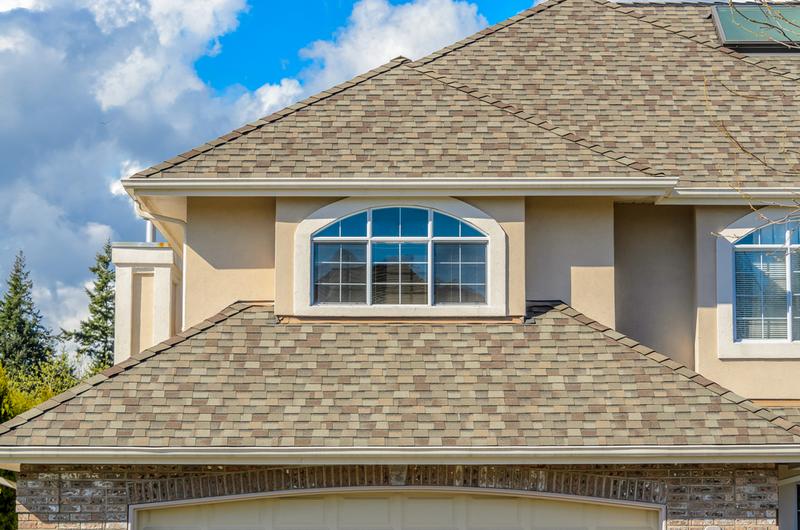 Choosing from the several roofing companies serving the Auburn area can be a daunting task. You need to consider various factors before making a choice. You want to work with a roofing company that is licensed, bonded, and insured.
Having a good rating with the BBB is also a good indicator of a quality professional.
Count on us for any roofing requirements as we are the leading roofing company serving the Auburn area. We offer the following services:
Roof repair
Installation of new roof
Shingle repair
When looking for the best roofing companies nearby think of us.
Call Taff Roofing at (360) 886-7125 for any repair services or composition roof installation you may need in the Auburn area.