Composition Roof Puyallup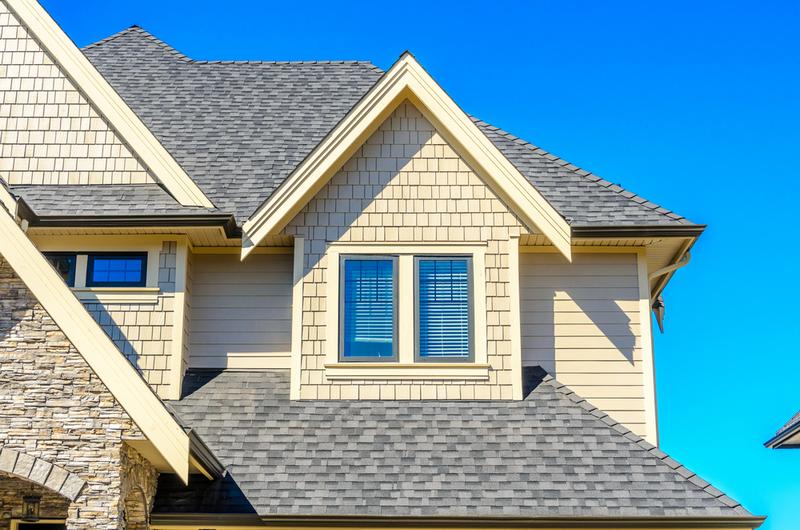 Do you need a roof installed on your new construction? Is it time for replacing the worn-out or damaged roof of your home? Are you exploring the different roof types as well as the roofing companies serving the Puyallup, WA area for your project?
Your search has definitely brought you to the best place possible! Hire Taff Roofing, Inc. for installing a composition roof or shingle roof on your home and be sure of an impeccably installed roof that:
Looks beautiful
Stands up well to the natural elements
Does not require much maintenance
Lasts for decades to come
Is quite affordable
A composition roof is also referred to as an asphalt shingle roof. The composition roof shingles are typically fiberglass or cellulose mats coated with asphalt and granules.
We have been installing the composition roof style on Puyallup properties since 1991 and are known for delivering seamless services.
Shingle Roof Puyallup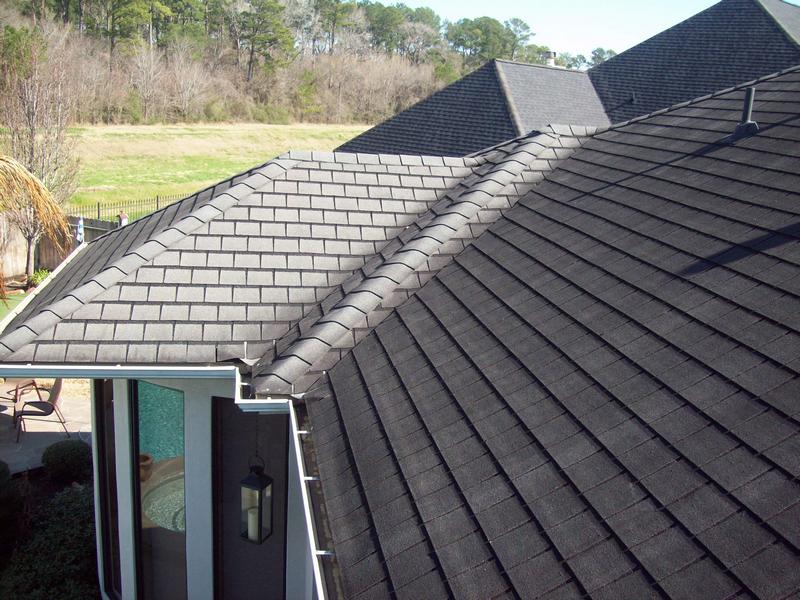 We welcome all business and strive to provide our customers with all new shingle roof requirements. We offer our customers a wide selection in shingle roof colors, designs, and textures.
Call us for installation of an asphalt shingle roof on your Puyallup home that matches the existing exterior décor and gives a big boost to curb appeal of the property. We see to it that only top-grade products are used on your roofing project.
As one of the most experienced roofing companies serving this area, we know that shingle roof lifespan depends as much on quality of workmanship as on quality of materials. We take care that your shingle roof installation is performed by technicians who are:
Well-trained
Equipped with the most modern tools
Very hard-working, sincere, and reliable
Puyallup Roofing Companies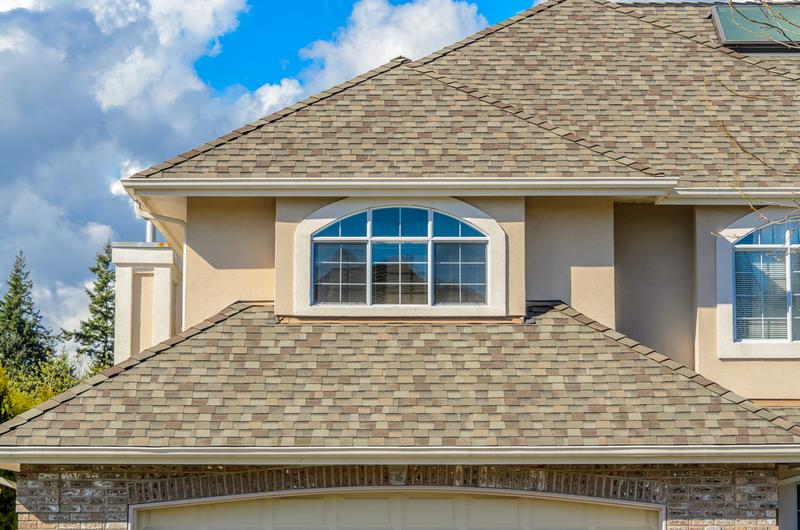 Installation of a new shingle roof or composition roof is an important project for homeowners. There are several choices of roofing companies, by selecting us to handle the job, your hard-earned money is well spent.
Are you wondering, 'which of the roofing companies in the Puyallup area should I work with?'. Have peace of mind and protect your investment by hiring us for your roofing project. There are several things that set us apart from other roofing companies.
Choosing us means working with professionals with top-rated reviews for roofing companies. You also have the satisfaction of working with a company that is:
Family operated
Licensed, bonded, and insured
BBB-accredited
Call Taff Roofing, Inc. at (360) 886-7125 to schedule installation of a composition roof on your Puyallup home.