Roof Repair Auburn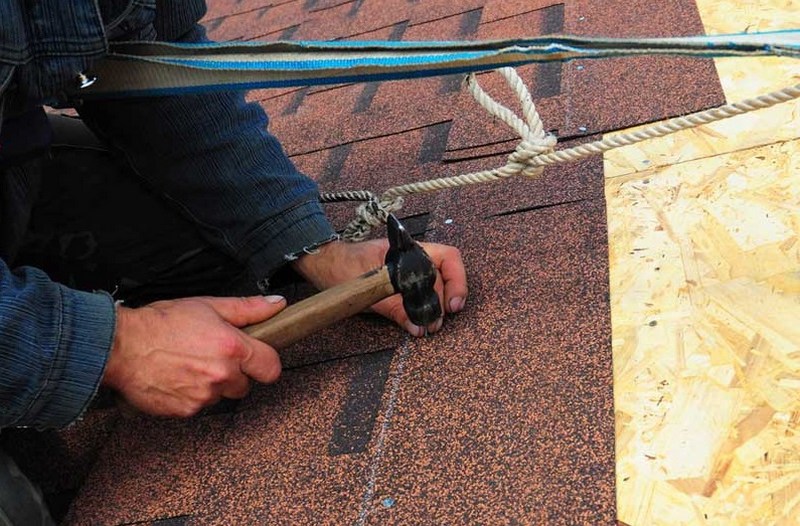 The services offered by Taff Roofing for roof repair in the Auburn, WA area are second to none. Having set up the business in 1991, we have worked hard from day one to provide the finest possible Auburn roof repair services for the homeowners in the community.
A roofing system is a critical architectural element of your house. You must hire proven pros for Auburn roof repair if you want to preserve the beauty and structural integrity of the property.
Thankfully, finding the capable and dependable Auburn roof repair experts that you need is not as difficult as it might seem. Making a quick call to us is all that you have to do to get your damaged roof fixed by:
A certified roofing repair company
BBB-accredited residential roofers
Reputable roof company
Experienced roof contractors
Call Taff Roofing for Auburn roof repair services!
(360) 886-7125
Roof Leak Repairs Auburn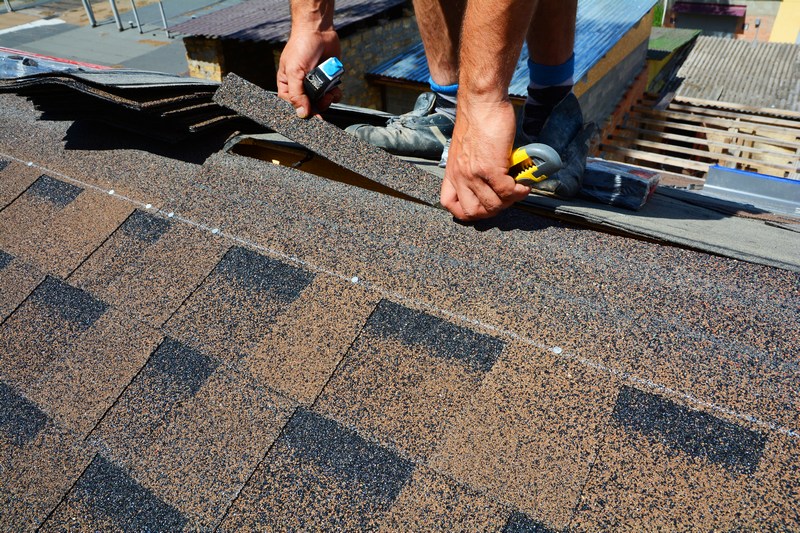 Our services are sought most often for Auburn roof leak repairs. Most roofing system leakages start small, but can grow to alarming proportions due to neglect in getting the required roof leak repairs done.
Do not wait for a roof patch to rot and a hole to develop before scheduling our technicians to visit your property for Auburn roof leak repairs. Be an alert and proactive homeowner. Bring in our crew for Auburn roof leak repairs at the earliest signs of a leaky roof, such as water stains on your ceiling or wall.
We dispatch our team fully-equipped with cutting-edge tools and top-grade materials to perform the Auburn roof leak repairs. Trust us for effective and lasting solutions to:
Fix your roof leak
Perform a ceiling leak repair
Seal roof leaks
Carry out skylight leak repair
Call Taff Roofing for Auburn roof leak repairs!
(360) 886-7125
Roofing Repair Auburn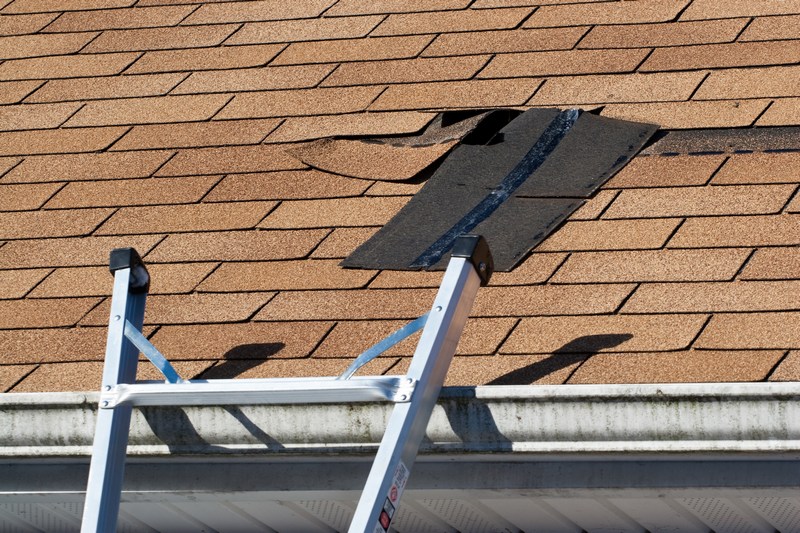 You may need Auburn roofing repair services in your house due to a number of reasons. Shoddy installation of the roof, poor maintenance, natural wear, fallen tree, storm damage and damage from pest activity are some of common factors responsible for roof repair jobs.
Hire us for Auburn roofing repair in your home no matter the reason it is necessary. We come to you with extensive experience and top-of-the-line capabilities for handling Auburn roofing repair jobs.
Our professionals can resolve any big or small roofing issues. The Auburn roofing repair services that we can deliver to you include fixing the damaged:
Shingles
Eaves
Fascia
Soffit
Call Taff Roofing for Auburn roofing repair experts!
(360) 886-7125