Torch Down Roofing Maple Valley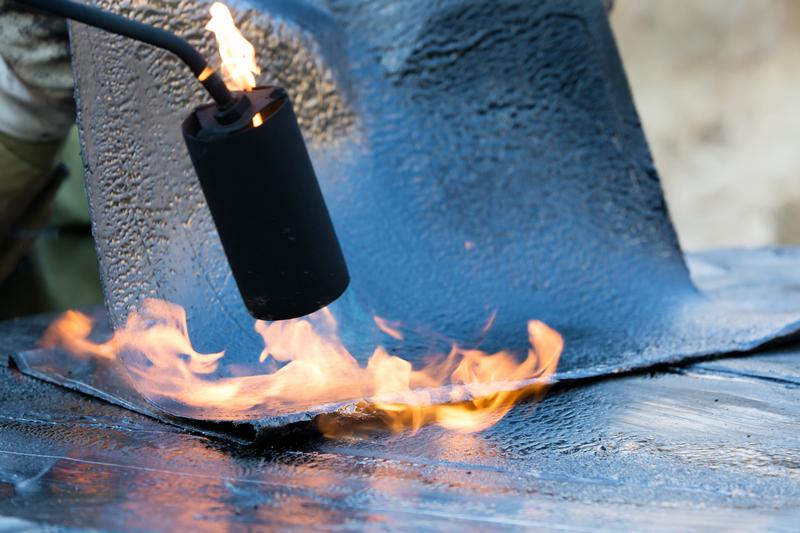 A majority of commercial properties have flat or low-pitched roofs. While they are expected to last for many decades, one of the biggest drawbacks is that they accumulate water that can lead to corrosion and structural damage. As a result, torch down roofing, also referred to as rubberized asphalt, presents a common solution for a flat roof.
Taff Roofing, Inc. is a reliable and recommended roofing company that caters to your torch down roofing needs throughout the Maple Valley, WA area. If you have a flat roof and want quality solutions that enhance its longevity, trust none other than us. Some of the key advantages of having a torch down roof installed includes:
Minimizes risk of leaks and fumes
Excellent UV protection and insulation
Highly fire resistant
Low maintenance
Get in touch with us today to learn more about our services or to hire us for a torch down roofing job in the Maple Valley area today.
Flat Roof Maple Valley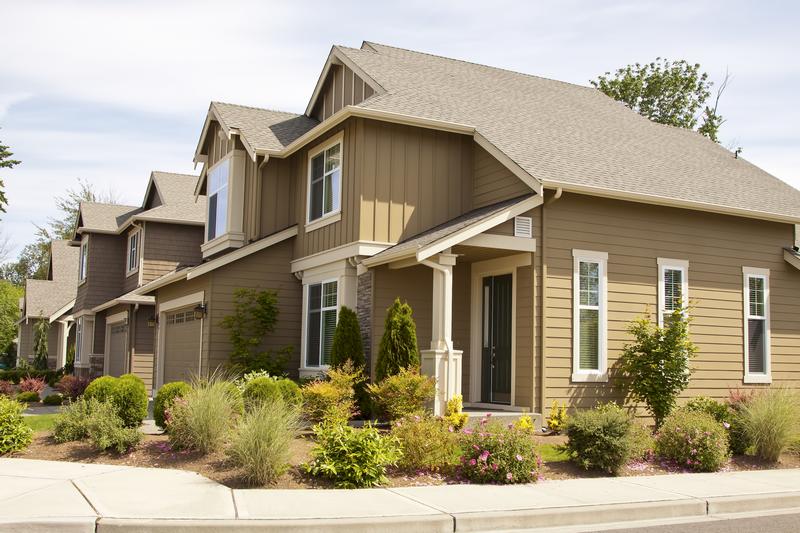 Modified bitumen or torch down roofing is a process where modified rubber sheets are melted using propane torches. This allows the gaps or cracks to be covered thoroughly leaving behind a durable and waterproof flat roof.
However, it is necessary to hire professionals for this intricate job as it involves powerful equipment. You can count on us for initial flat roof installation and for torching rubberized asphalt as we:
Are licensed, bonded, and insured
Use top-quality materials and advanced equipment
Are a BBB accredited business
Provide excellent customer care service
Let our competent roofers provide you with durable roofing solutions. Call us today to learn more about how we can make your flat roof at your Maple Valley property stronger and aesthetically pleasing.
Torch Down Roof Maple Valley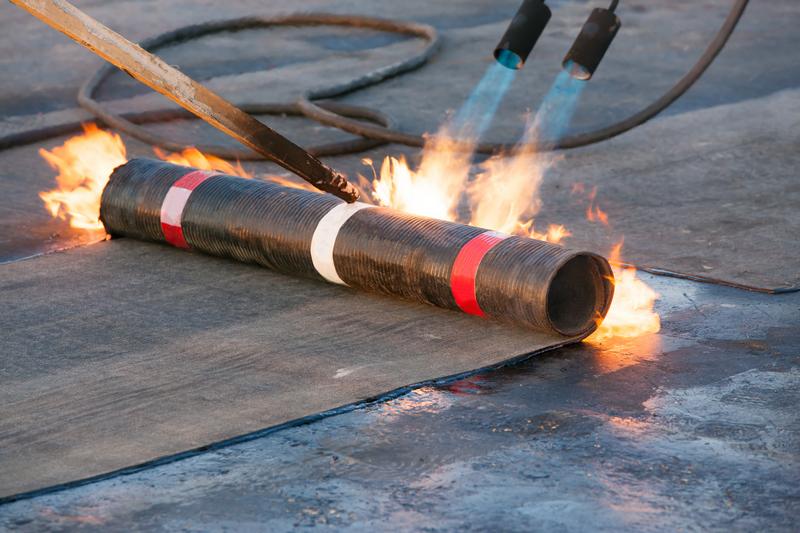 Are you looking for reliable roofing contractors to install a torch down roof at your property? Do you want someone who has the knowledge and experience to take care of torch down roofing job? If yes, then we are here for you.
We specialize in installing quality torch down roof solutions throughout the Maple Valley area:
Properly the first time
With keen attention to details
In a timely manner
We understand you want the job to be done quickly and efficiently so your daily operations are not disrupted. Our experienced and skilled roofers work diligently to complete any small or big torch down roof job in a hassle-free manner.
Do you want torch down roof installed on the flat roof of your Maple Valley property? Call Taff Roofing, Inc. at (360) 886-7125 today!