Torch Down Roofing Puyallup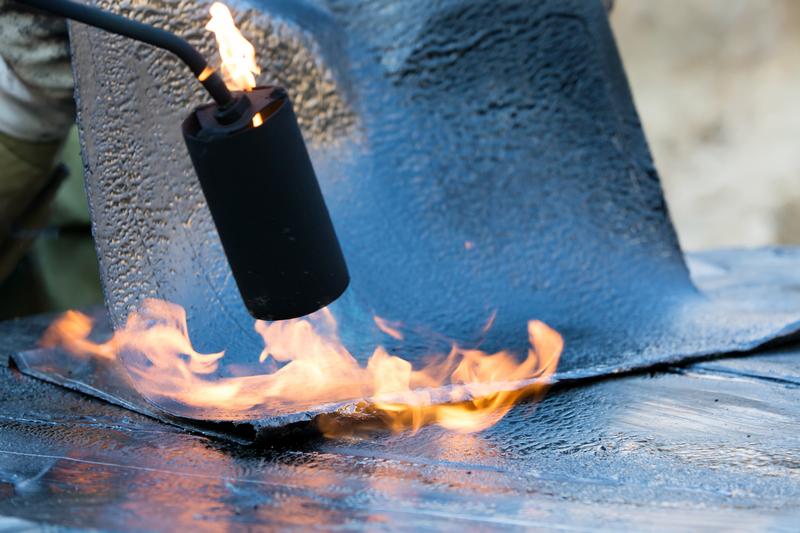 When you have a low slope or flat roof, there are more chances of your roofing system getting damaged. Mainly due to the collection of rainwater that does not drain properly. To avoid such damages in the future, you can get in touch with us at Taff Roofing, Inc. We offer our torch down roofing services in the Puyallup, WA area.
With the help of our torch down roof, you will be able to efficiently cover the entire terrace and make it weather and water-resistant. If you have a low slope or flat roof, then get in touch with us today. What makes our company the best choice for your torch down roofing needs near Puyallup?
We do a seamless job
Provide quick job completion
Charge reasonable rates
If you want to know the benefits of installing a torch down roof, then get in touch with us today.
Flat Roof Puyallup
When it comes to getting torch down roofing done, you should always rely on experts like us. Especially because the process uses a flame-throwing torch that needs to be managed carefully. Moreover, if the rubber used for such flat roof work is not fixed carefully, then it might compromise the overall quality. We suggest you get a torch down roof installed by our professionals.
Our company has years of experience working on the torch down roofing requirements of our clients. Therefore, even if you have a complex roof installation project, we will be able to finish it on time and precisely. Our contractors who install a torch down roof on your buildings flat roof in Puyallup are:
Highly trained
Experienced
Skilled and licensed
To get a free service estimate of our torch down roof services, give our contractors near you a call today.
Torch Down Roof Puyallup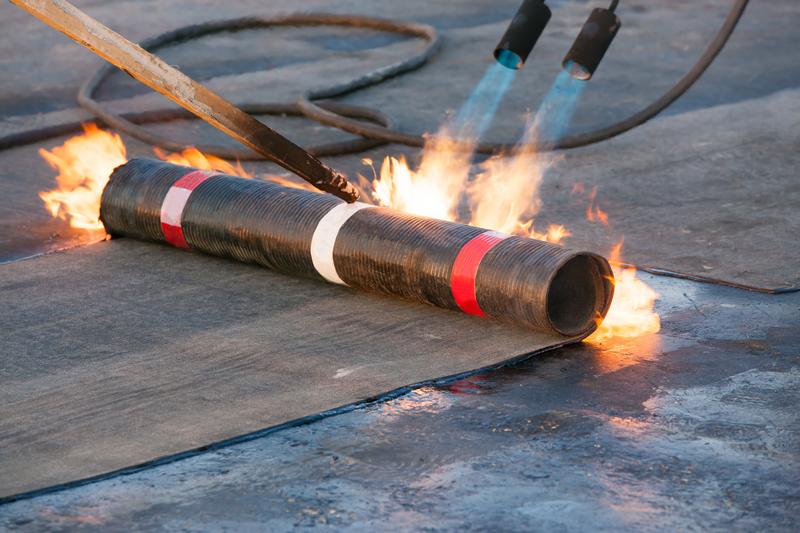 Our company not only offers quality torch down roofing services, but we do so while providing the best rates possible. Therefore, if you ever need a torch down roof for your low slope or flat roof property, then we are the right choice.
We will also make sure that your torch down roofing looks beautiful and does not compromise the aesthetic flair of your home. The reason a torch down roof for your Puyallup property is better than tar and gravel is:
Is aesthetically pleasing
It requires no maintenance
Is more weather resistant
Call for an estimate.
If you need a roofing solution for your flat roof home in Puyallup, then call Taff Roofing, Inc. at (360) 886-7125.