Composition Roof Des Moines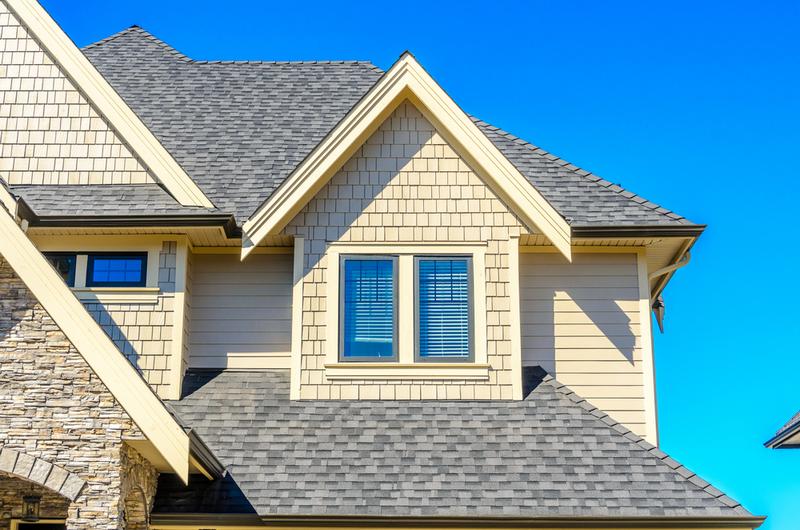 A strong shingle roof can add to the weather resistance and strength of your house. Taff Roofing has been providing composition roof services in the Des Moines area, WA, to help people remain in a safe and secure environment. A shingle roof can also enhance the beauty of your home with its wide range of colors and options available to choose from.
We assist you with the installation and right composition roof selection to provide quick and effective solutions. The qualities that stand out in our services in comparison to other roofing companies includes:
Well-trained technicians
Quick turnaround time
Cost-efficient
Our belief is to create roofs for our clients that are equally strong and beautiful. With our dependable services, one call will help you find the best roof for your home.
Shingle Roof Des Moines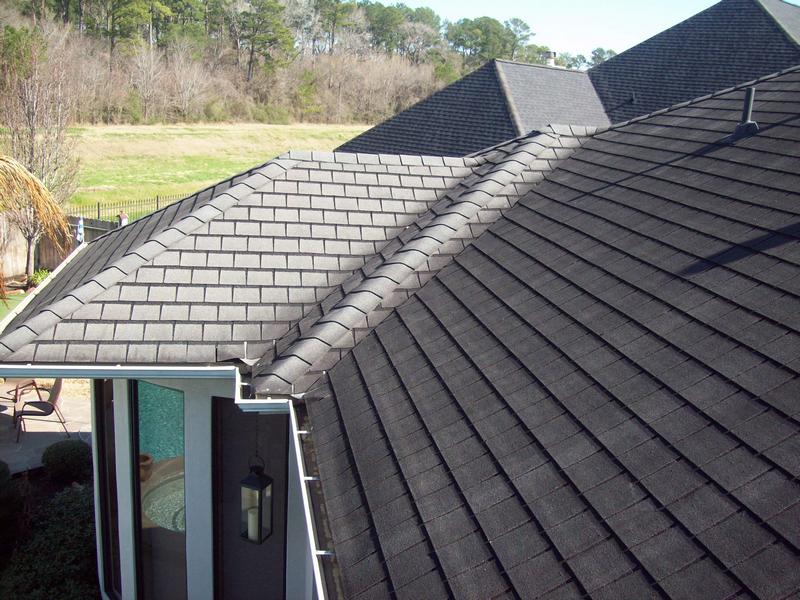 Whether your home is newly built or requires re-modeling, our wide range of shingle roof options in the Des Moines area can add that needed freshness and complete new look to your home. There are many roofing companies in the Des Moines area but we are widely popular for our consistent results and quality installations. Our efforts are aimed at providing ease-of-service with our round the clock roofing solutions.
Our composition roof options are:
Available in different materials
High quality
Low-maintenance
Easy to install
Affordable
Trusting us with your roofing solutions among many roofing companies is a wise decision. We strive to make your home survive any sort of natural disaster including weather changes.
Des Moines Roofing Companies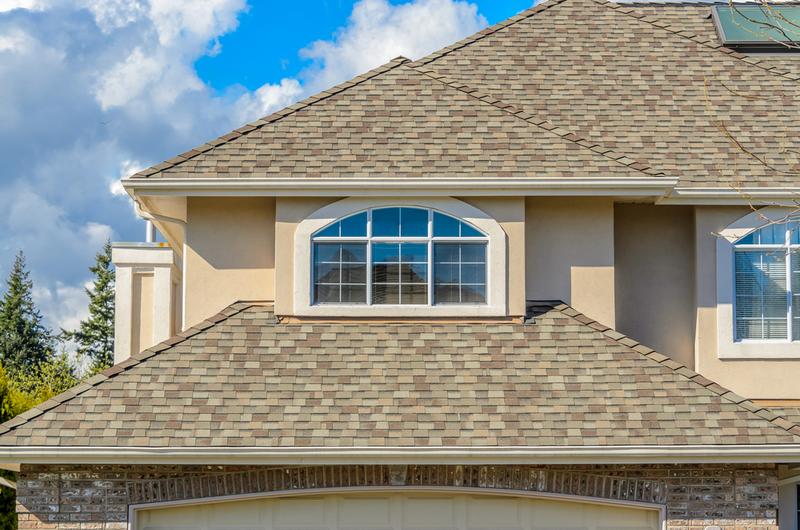 Among numerous roofing companies in the Des Moines area, ours is a qualified team of professionals providing the best shingle roof options there is to offer. The high-quality and low-maintenance combination makes our composition roof a favorite and reliable option. Unlike other roofing companies, our quick and effective service makes us our clients' permanent roofing partner. We check your roofing requirements and arrange for the best option available that will enhance the strength of your home. The main check-points followed by our skilled technicians are:
Budget
Design and strength expectation
Material option
Duration of roof installation
Our composite roof options can be categorized into material, design, strength, color, and different budget options. We provide a seamless roof installation experience while understanding your requirements thoroughly before suggesting any options and help you make an informed decision.
Call Taff Roofing, a trusted shingle roof company in the Des Moines area, at (360) 886-7125 for a new roof and safe and comfortable home for your family.