Roof Repair Sumner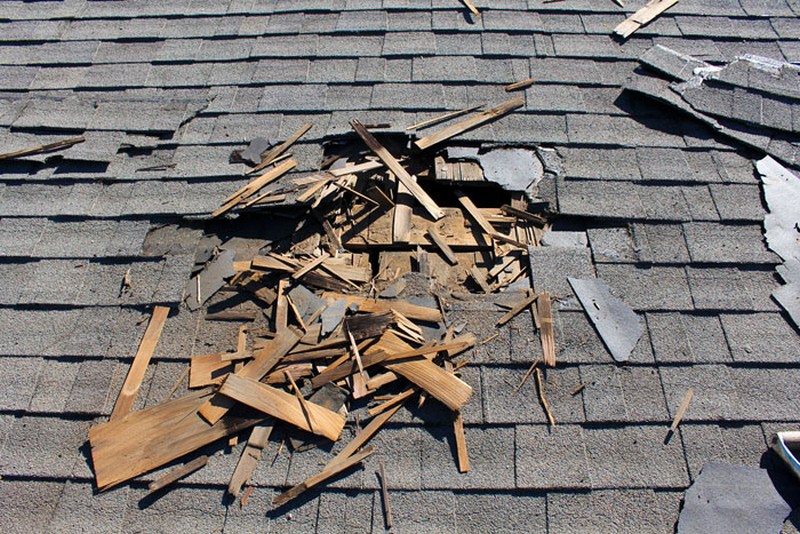 If you want roof repair services in Sumner, WA, count on the diligent experts at Taff Roofing. We are a well-established company that has been catering to the roofing repair requirements of the region since 1975. Serving in the Sumner roof repair industry for so long, our technicians have gained immense knowledge and hands-on practical experience!
Rest assured that bringing in our Sumner roof repair specialists to work at your place will give you speedy, smooth, and flawless solutions. Get in touch with us now if you want to get your roof repair Sumner job done to perfection.
Our wide range of services includes these options:
Roof shingles repair
Skylight repair
Shed roof repairs
Chimney flashing repair
Call Taff Roofing for roof repair Sumner!
(360) 886-7125
Roof Leak Repairs Sumner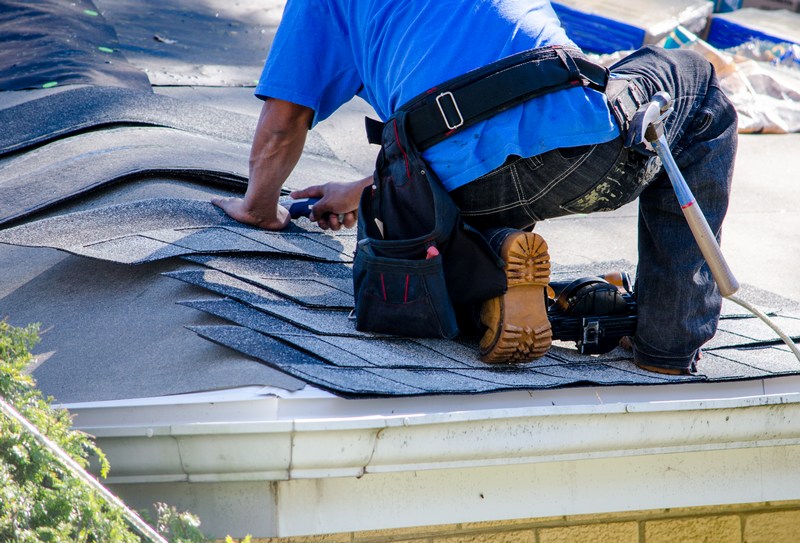 Our company makes every effort to deliver the finest roof leak repairs Sumner. Regardless of the extent of damage to be fixed and the kind of roof to be worked on, our technicians conducting roof leak repairs have you covered. Regardless of whether the leak is through a tiny hole in the roofing or has spread over a significant part of the system, our Sumner roof leak repairs experts are here to fix it.
We make use of only modern equipment and superior grade material to carry out all kinds of roof leak repairs Sumner. Our Sumner roof leak repairs workers are highly trained and can be relied upon for successful completion of the job.
Contact us right away when a need arises for the following:
Roof damage repair
Roof hole repair
Roof leak repair
Roof patch repair
Roofing trim repair
Call Taff Roofing for roof leak repairs Sumner!
(360) 886-7125
Roofing Repair Sumner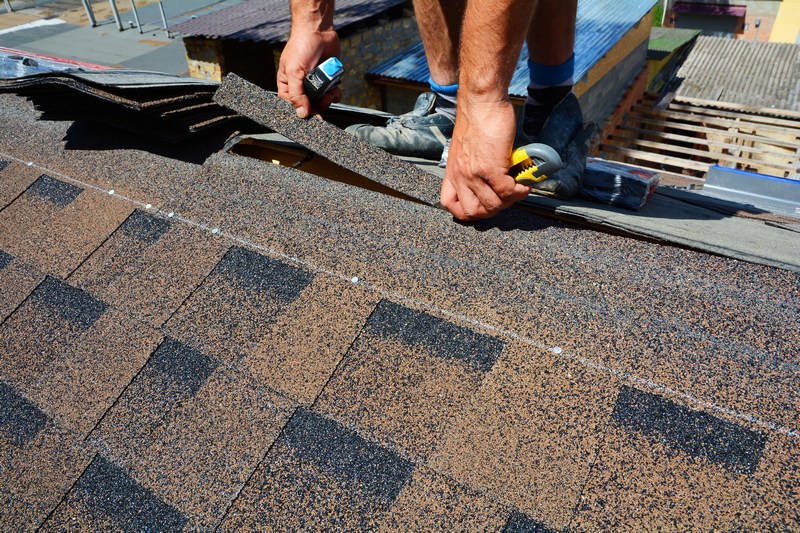 We promise you excellent roofing repair Sumner in terms of workmanship and customer-friendliness. Our respectful and honest roofing repair technicians take care of client property as if it were their own. Moreover, our top-notch Sumner roofing repair services are fair and affordable.
With us, you get Sumner roofing repair solutions that ensure your peace of mind about the restored structural integrity of your roofing and give you a stress-free experience. We are confident that hiring us for roofing repair Sumner will not only meet but exceed your expectations.
Choose us for these services:
Local roof repair
Residential roof repair
Best roof repairs
Storm damage roof repair
Want a reliable service provider for roof leak repairs in your area? Come to us!
Call Taff Roofing for roofing repair Sumner!
(360) 886-7125