Residential Roofing Covington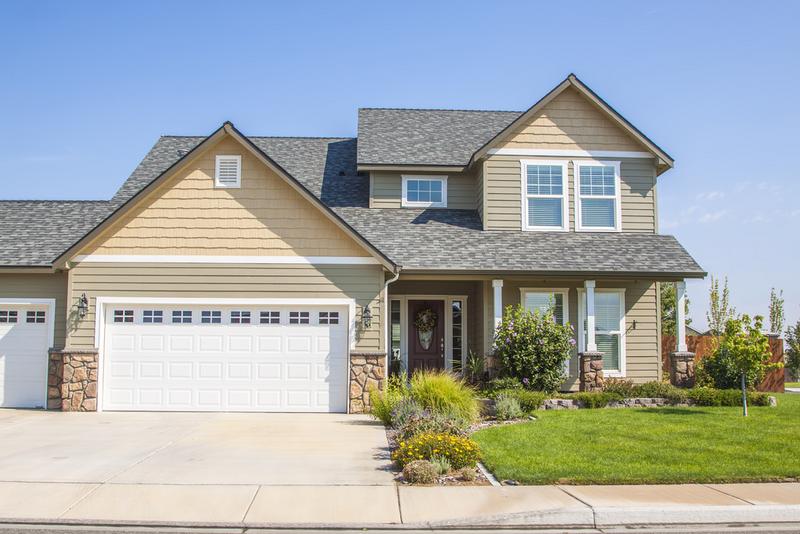 Are you looking for the perfect residential roofing solution in the Covington, WA area? The roofing services you have previously used lacked expertise and did not deliver a flawless work? Hire the expert residential roofing services of Taff Roofing.
We are noted among the most reliable residential roofing services in the Covington area and have been serving several homeowners for years. With experienced professionals and updated technologies, we assure you a flawless residential roofing job that will last for ages.
To learn the details of our expertise as a residential roofing service, read our testimonials. Having been in business since 1975, we have received immense praises for our new residential roofing construction as well as our residential roof repair service.
Just let us know your roofing needs and we will be there at your doorstep quickly. We are among the preferred roofing services because of our:
Professional job approach
Exact understanding of our client's requirement
Prompt response to clients
Residential Roof Repair Covington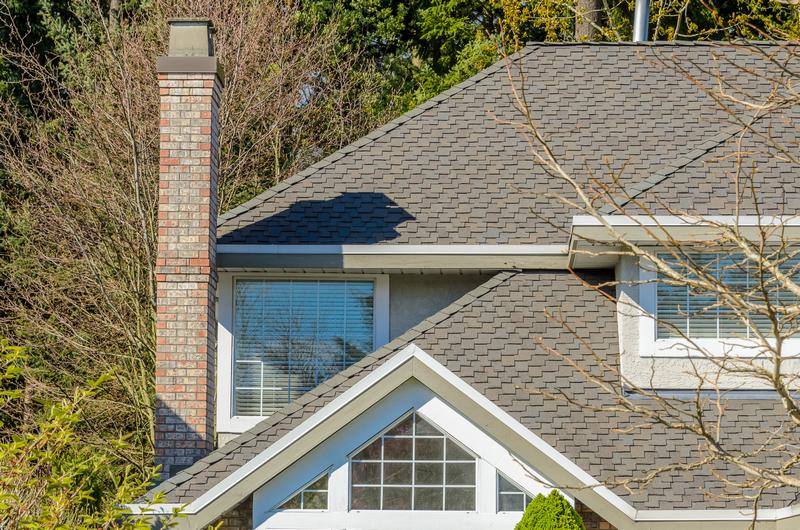 Named among the most experienced residential roof repair companies in the Covington area, we deal with all types of roofs. Our professionals are especially known for torch down roofs and composition roof services.
Being an experienced service, we not only offer residential roof repair jobs but also are experts in handling integral gutter systems.
Let us know your requirements and our residential roof repair team will take care of the rest. Our residential roof repair service will help with:
Replacement or skylights installation
Solar tubes
Laying or repairing gutter system
Rotted or damaged facia or roof decking
Our residential roof repair service offers roof inspections as well as certifications.
Covington Roofing Company
Our roofing company is known for working with licensed and bonded labors. When you are searching for a roofing company in the Covington area, with complete guarantee of customer satisfaction, appoint us.
We are not only known for being the best roofing company in terms of service level but we also are preferred for our competitive pricing.
As a leading roofing company, we use the latest machinery and get the job done in the least amount of time. Call us for a hassle-free maintenance of your roof.
Our roofing company has earned a loyal clientele following because of:
Competitive pricing
Faster completion of work
Premium job quality
Need a residential roofing service in the Covington area? Call the roofing company of Taff Roofing at (360) 886-7125. We offer residential roof repair and maintenance service as well.