Composition Roof Covington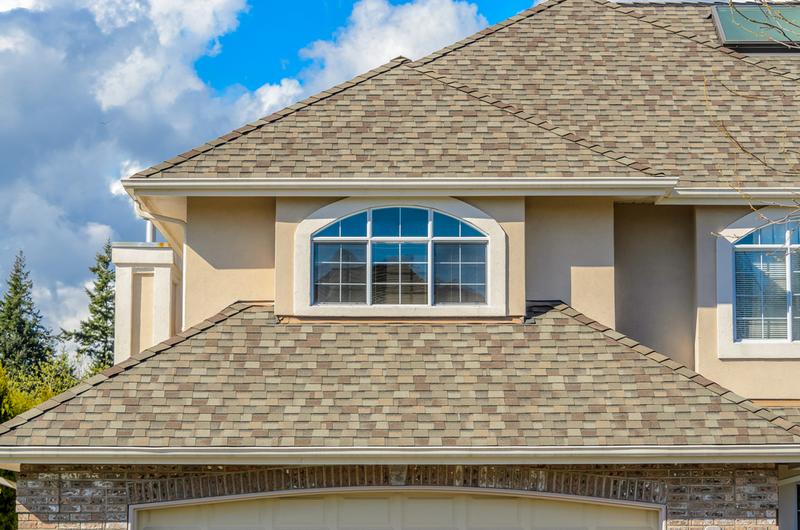 Having a roof over your head is crucial to ensure your safety from any natural or unexpected accident that may occur including weather changes, theft etc. Finding a well-matched composition roof in the Covington area, WA, which goes with the home architecture, is every home owner's dream. This is why Taff Roofing provides the ultimate shingle roof selection and placement services to help you create your ideal home.
Finding quality roofing options can be difficult. Our shingle roof options are widely known for:
Quality
Affordable Pricing
Variety of options
There are several roofing companies that offer composition roof solutions but we deliver effective solutions every single time. Our team focuses on putting together a well-crafted solution for your roofing needs.
Shingle Roof Covington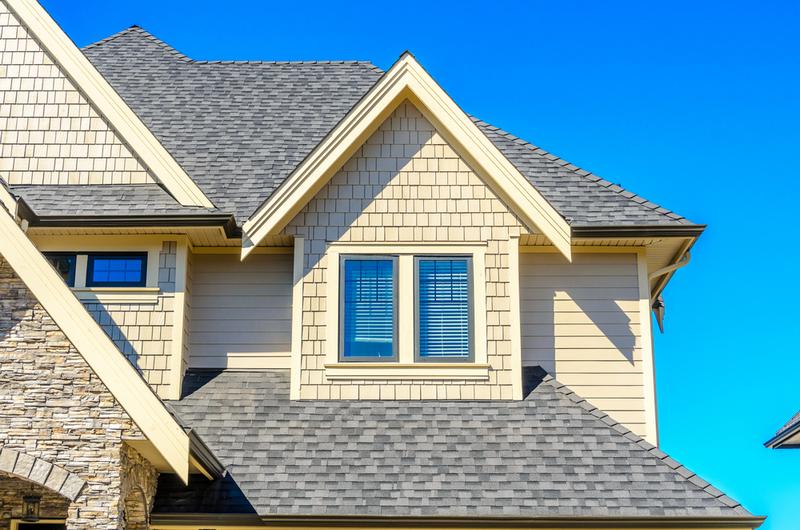 We all know that exceptional roofing cannot only enhance the beauty of your house but can also add to its strength. Following this, shingle roof has been gaining popularity for several decades as they last a long time in any climate. The low-cost maintenance when a composition roof is installed by our skilled technicians is another factor that makes us stand-out among several roofing companies in the Covington area.
Our service of shingle roof installation in the Covington area is:
Cost-friendly
Low-maintenance
Quick and reliable
Provided by trained technicians
Covington Roofing Companies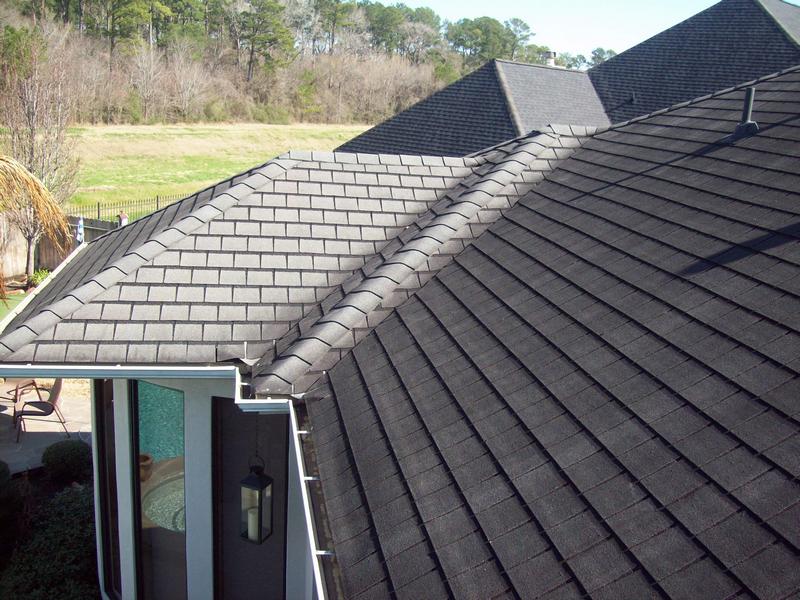 Choosing the right option from so many roofing companies in the Covington area can be confusing. However, our acclaimed composition roof and shingle roof installation services make us a one-stop solution for all your roofing needs. We follow a simple and efficient call-to-action procedure which enables us to pace-up the process and provide a quick solution.
We are one of the best roofing companies in the area and we are proud to offer a wide range of options and durable composition roofing to our customers. We simplify the process for suggesting the best suited option for you. This is done by assessing your requirement and budget availability. Our popular shingle roof is:
Beautiful
High on workmanship
Wear and tear proof
No leakage
Our motto is to equip homes with beautiful roofs that can save you time and money. It is essential for home owners to find a reliable composition roof or shingle roof company who can accomplish the task well. Despite several roofing companies serving the area, it can be challenging to find a trusted service provider who has multiple options and equally skilled technicians.
Call Taff Roofing at (360) 886-7125 for one of the best roofing companies in the Covington area and solve all your roofing problems.