Roof Repair Kent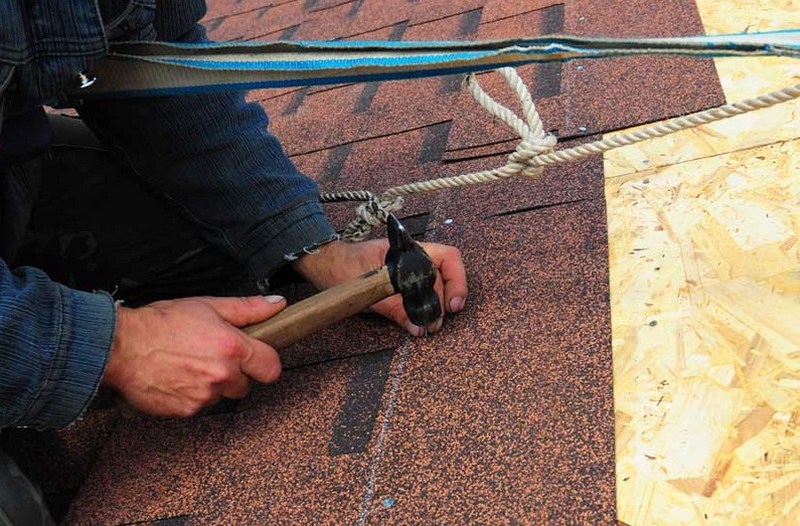 You cannot wait for a convenient time to schedule a job for roof repair in your Kent, WA home once you become aware of any damage to your roofing system. Such damages often start small, but if left untreated, aggravate soon enough to necessitate a hefty roofing repair bill.
Do not increase your woes by waiting too long! Bring in the experts at Taff Roofing for Kent roof repair services while the issue is still minor. We have the knowledge, skills, and experience to handle any big or small roof repair Kent job efficiently. From roof leak repairs to roof patch repairs, we do it all.
We offer comprehensive services for Kent roof repair, and we specialize in the following:
Residential roof
Torch down roof
Composition roof
Shingle roof
Call Taff Roofing for roof repair Kent!
(360) 886-7125
Roof Leak Repairs Kent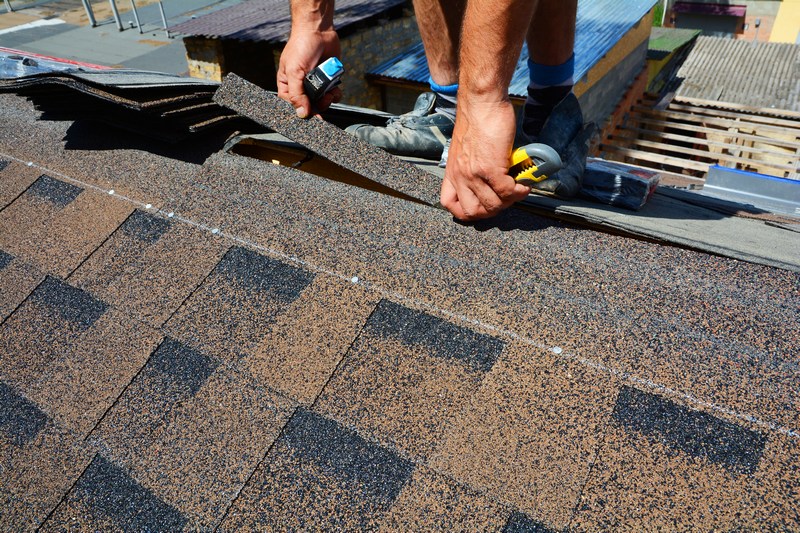 It is quite common for roof leak repairs Kent to be ignored or put off until later. One reason is that it may take quite some time for the leakage to become visible on the surface of the walls or ceiling.
Moreover, people do not get serious about Kent roof leak repairs until the problem becomes a major one and starts causing serious property damage or disruption in routine activities.
We recommend timely roof leak repairs Kent to minimize your hassle, loss, and expense. The leakage is not going to disappear or get fixed on its own, so there is no sense in postponing the required Kent roof leak repairs.
Let us take care of all your needs for the following:
Leaking roof repair
Ceiling leak repair
Skylight surround leak repair
Chimney flashing repair
Roof valley leak repair
Call Taff Roofing for roof leak repairs Kent!
(360) 886-7125
Roofing Repair Kent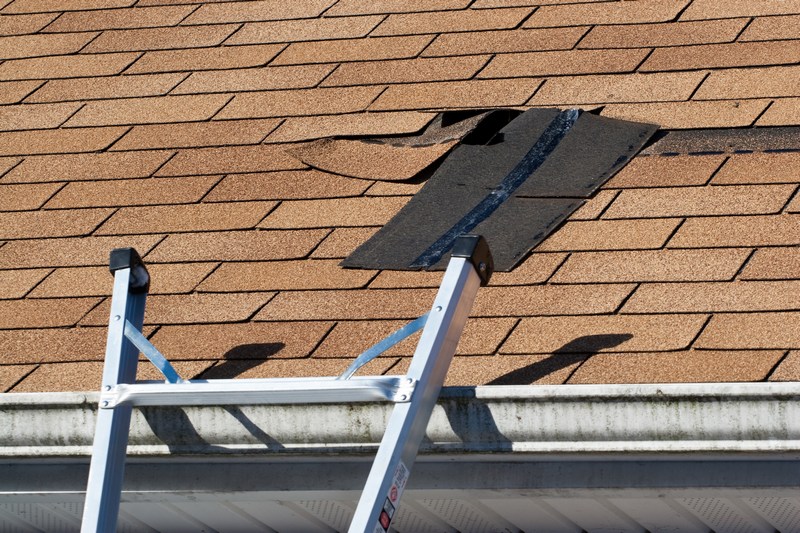 Spending occasionally on roofing repair Kent is a part of owning a home, and all the residents of this community know this. There are a number of factors such as the impact of wearing with age, strong winds, fallen tree or tree limb, pest activity, etc. that can cause roofing system damage.
The best thing for you to do as a homeowner is to get roofing repair Kent done without any delay. And look no further than us for the Kent roofing repair services that you need. Besides the assurance of timely attention to your compromised roof, hiring us for Kent roofing repair brings you all the benefits of working with the following:
Licensed roof contractor
Family-owned roofing company
Proven roofing experts
Reputable local roofers
Call Taff Roofing for roofing repair Kent!
(360) 886-7125