Residential Roofing Puyallup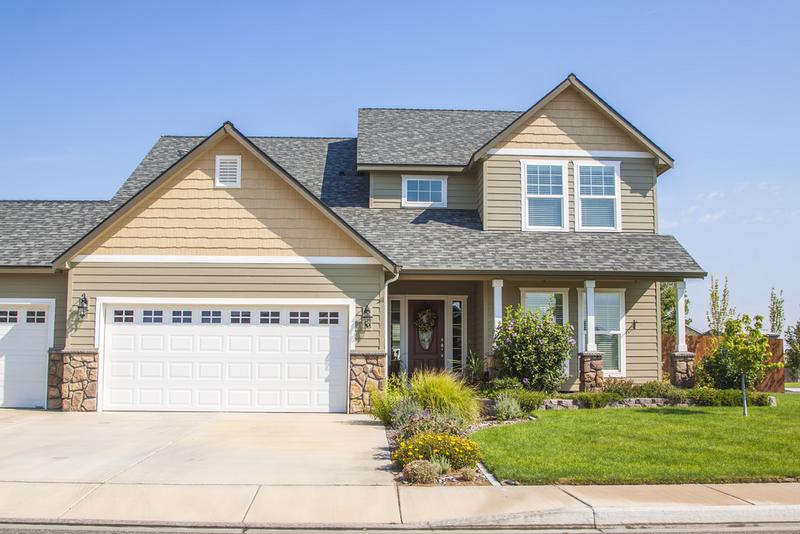 Your home is one of the most valuable assets that you own. A strong roof on your home delivers the sense of safety and comfort which is extremely important. Therefore, anytime you are planning on a new construction or renovation, always ensure to hire professional and experienced residential roofing contractors for the job.
Taff Roofing is the name you can rely on anytime you want the best value for money residential roofing services in the Puyallup, WA area. As a highly competent residential roofing company we offer complete roofing services like:
Thorough roof installations
Residential roof repair
Timely maintenance and efficient replacements
Skylights and gutter system installation
Leave all your roofing worries in the capable and skilled hands of our roofers. Get in touch with us today for the best residential roofing services in the Puyallup region.
Residential Roof Repair Puyallup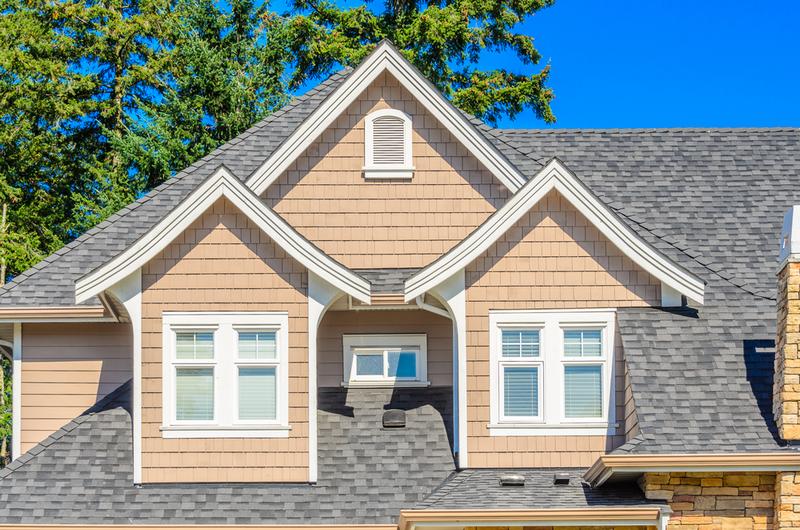 To ensure the roofing system at your residential property is at its very best, one should never ignore any repair job. If you are wondering if your roof is in need of repair, then let us help you out. Be on the lookout for telltale signs that suggest it is time to call for residential roof repair services like:
Damaged or missing shingles
Sagging roof deck and clogged gutters
Moisture and algae growth
Do not stress out if you notice any such symptoms as we are only a phone call away. Reach us and our professional roofers will take care of any small or big residential roof repair job in the Puyallup region.
Roofing Company Puyallup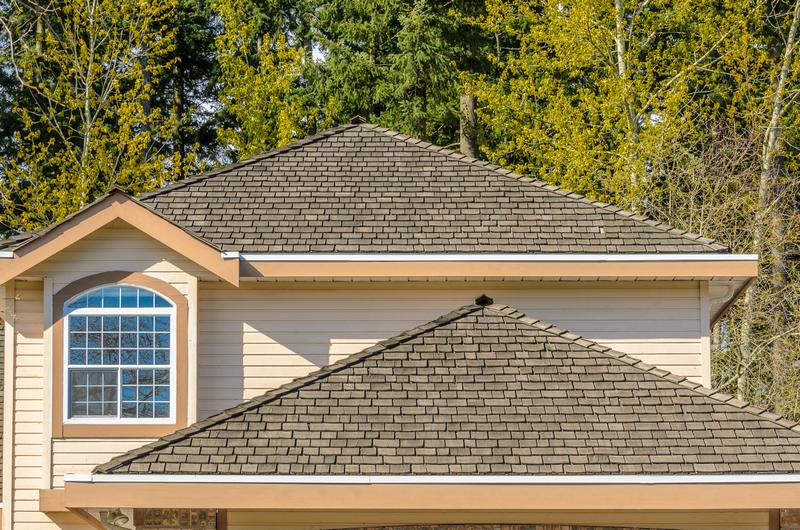 Are you wondering, "Which is the best roofing company near me?" As the market is full of roofing contractors, you want to make an informed decision when choosing the one you want to work with. After all, the integrity and life of your roof depends on the quality of work done by your roofer.
Choosing us as your roofing company in the Puyallup area is the right choice as we:
Are licensed, bonded, and insured
Have decades of experience
Are a BBB accredited business
Provide impeccable customer service
Whether you need residential roof repair, installation, or maintenance done at your property, we are your one stop solution. As an experienced roofing company, we work with extreme precision to ensure a hassle-free experience for you.
Looking for a reliable residential roofing company near Puyallup? Call Taff Roofing at (360) 886-7125 for professional residential roof repair, installation, or maintenance services.