Composition Roof Kent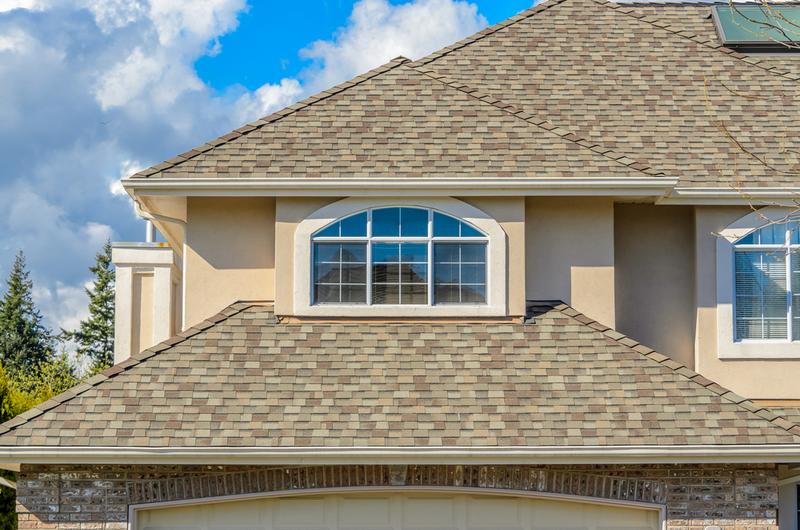 The roof of your home or commercial complex not just protects you from the elements but also adds to its appearance. You must take good care of the roof so that its functionality continues as long as possible. If the roof is beyond repair, you must get it replaced.
Call Taff Roofing for the installation of a composition roof in the Kent, WA area. Being one of the leading roofing companies, we recommend a composition roof for your home as it adds to the:
Appearance
Beauty
Functionality
With several composition roof colors to choose from, getting confused is easy. Consult with our experts and they will review your home, your budget, and then give their recommendation regarding the composition roof installation.
They will also compare composition roof vs. architectural shingles to help you make an informed choice.
Shingle Roof Kent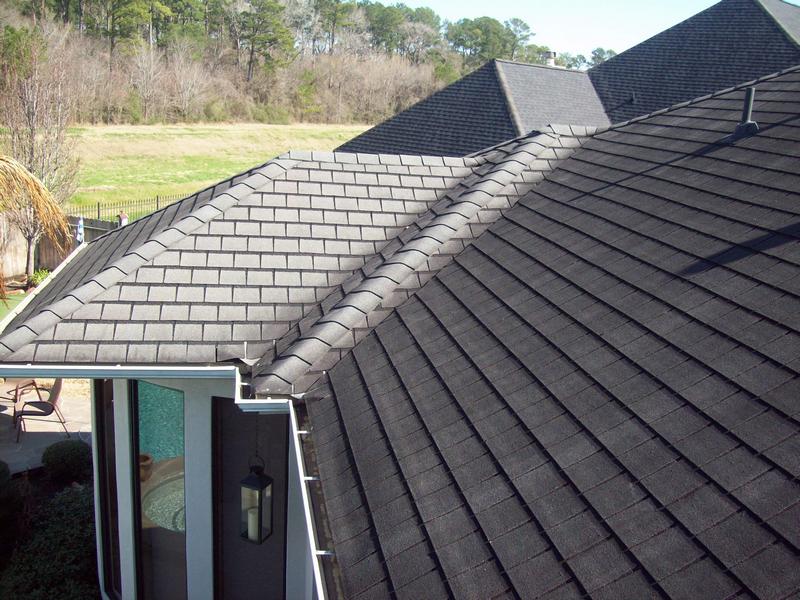 With several roof shingles types available, choosing the best one can be a little difficult. Taking the help of roofing experts will be the best choice as they will consider all factors related to choosing the ideal material for your shingle roof.
Call us to install your asphalt or wood shingle roof in your Kent area home as we are proficient in our work.
Each of our projects of shingle roof installation portrays:
Professionalism
Planning
Workmanship
A quality approach to work
For more information regarding the best shingle roof types, colors and prices, get in touch with our consultants. They will not only tell you about the shingle roof prices but give the best recommendation regarding the best roofing material to use.
Kent Roofing Companies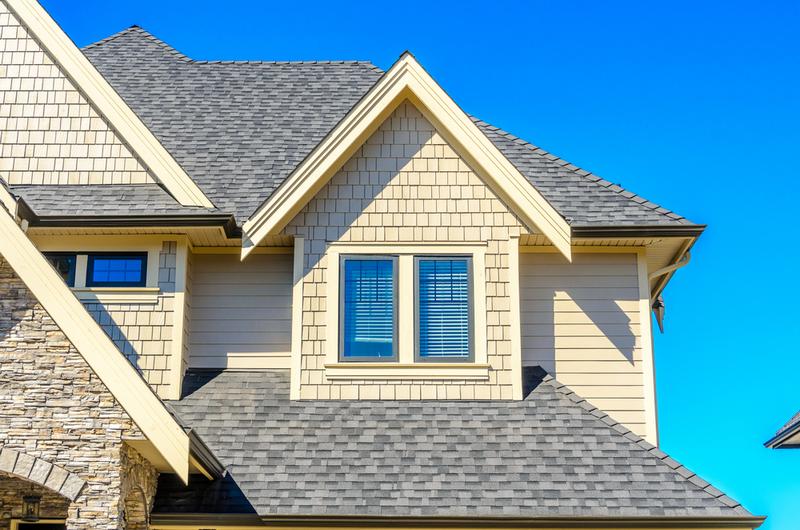 With several roofing companies serving the Kent area, finding the best one can be a little difficult. Each of the roofing companies claims to be the best. The ideal way to find the best roofing company is to compare their services and prices.
Also look at roofing company reviews from past customers to learn about the various companies.
The factors to be considered include:
Years of experience
Past performance records
Services offered
Quality of materials used and pricing
You will find us to be one of the leading roofing companies serving the Kent area. Call us not just for new roof installation but for roof repair as well. An asphalt shingle roof is highly popular among homeowners as it is affordable and easily maintained.
Reach Taff Roofing at (360) 886-7125 for any roof repair or installation of composition roof or shingle roofs you may need around Kent.