Residential Roofing Sumner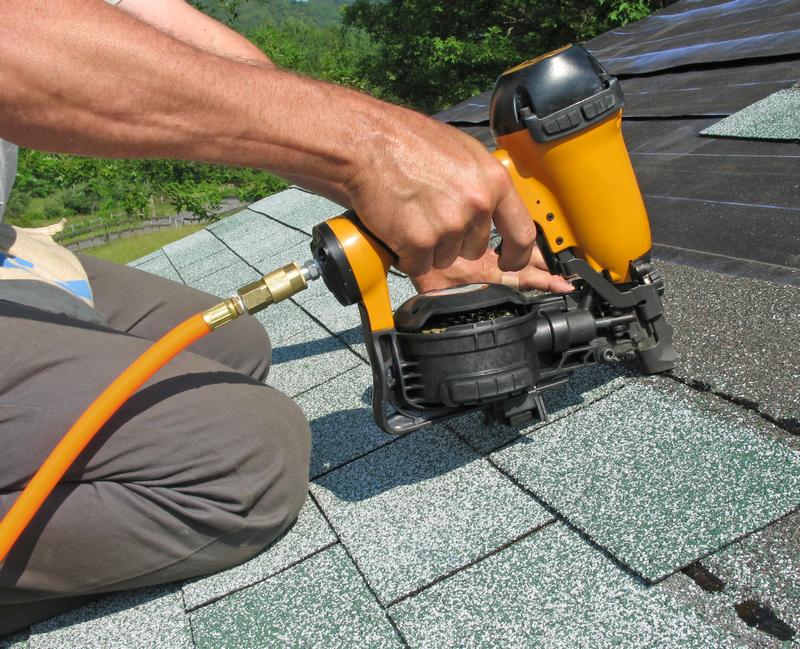 The roof is the most important component of your home as it not only protects you from the elements of nature, but also adds to the beauty of your home. If the roof of your home is getting damaged and needs repairs, get in touch with a reliable roofing company.
Call professionals from Taff Roofing for excellent services related to residential roofing in Sumner, WA. We are an experienced residential roof repair company having been in the business since 1975. As an established roofing company, we offer the following residential roofing services:
Repairs
New installation
Replacement
Our excellence lies in the fact that we recommend the most versatile residential roofing products that not only add to the beauty of your home but are functional as well. Choose us to be your residential roofing contractors and you will not regret your decision.
Residential Roof Repair Sumner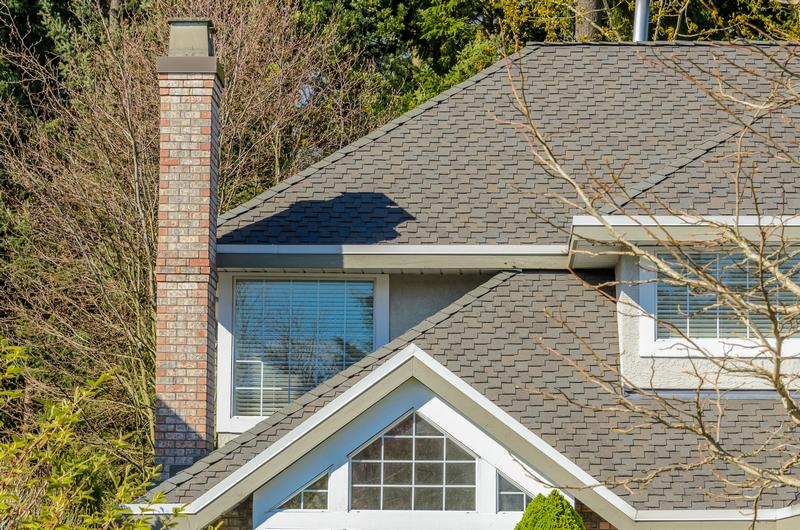 Being exposed to the elements all the time, roofs are prone to getting damaged and requiring repairs. You want the services of an experienced roofing company to provide the required repairs.
Rely on us for efficient residential roof repair services in Sumner. Having been in the business for a long time, we have seen the transition and progress of the types of roofs that are available. Place your trust in us for offering residential roof repair services that are:
Within your budget
Completed within the scheduled time
Conducted without disturbing you
Completed as per the building codes
Whatever the type of roof repairs required, simply call us. We will send in our team of professionals to conduct an inspection and get the actual residential roofing requirements. Based on the required repairs, we will provide an estimate. You can then make an informed choice regarding the materials to be used.
Roofing Company Sumner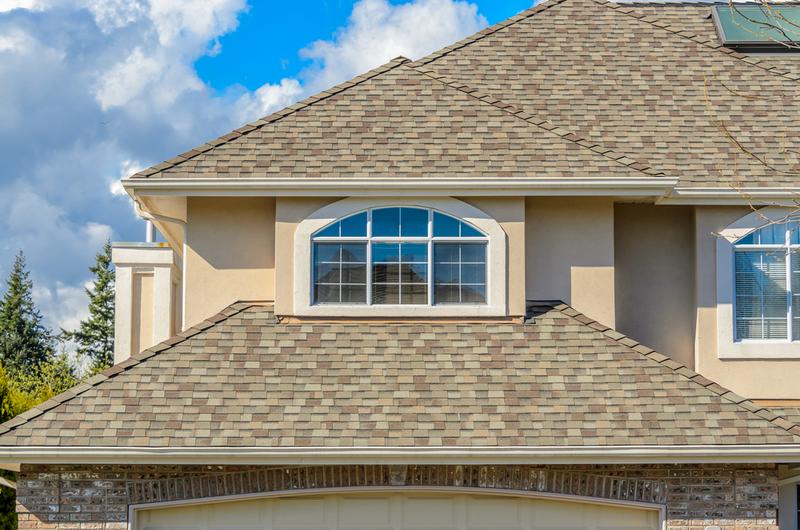 With the residential roof repair being an important process for your home, you cannot compromise by choosing a novice roofing company in Sumner. Get adequate reviews and conduct your research before finalizing on any roofing company.
Count on us to be your roofing company in Sumner as we have served in this capacity for a long time. Some reasons why we are the preferred roofing company for homeowners are:
Professional approach
Use of latest techniques
Competitive pricing
Courteous and hassle free services
Whatever your concern for residential roofing, simply give us a call and our expert team will handle the rest.
Call Taff Roofing at (360) 886-7125 for residential roof repair services in Sumner.