Composition Roof Sumner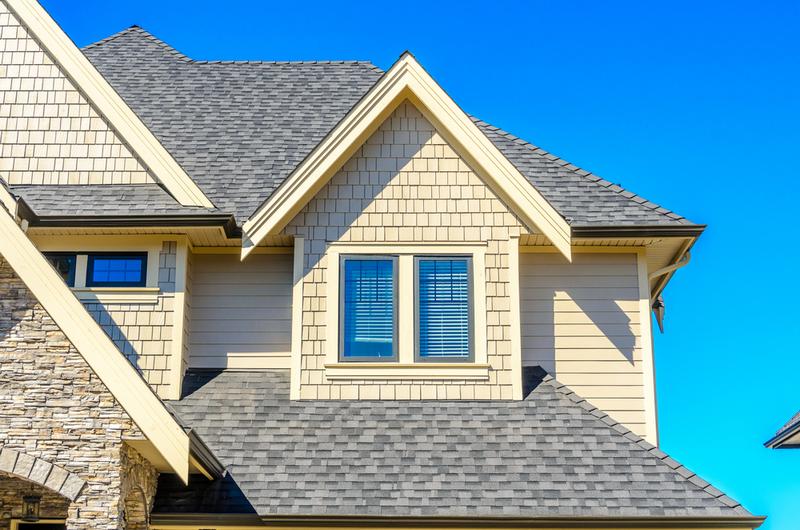 When it comes to composition roof installation in Sumner, WA and its surrounding areas, Taff Roofing, Inc. is the name to rely on. Also known as an asphalt shingle roof, a composition roof is one of the most common types of roof across the country.
The key reasons for its popularity are:
Low cost
Excellent durability
Easy installation
Availability of many composition roof colors also attracts homeowners as they get a multitude of options for getting a roof that complements the rest of the exterior look of their building.
No matter what makes you opt for a composition roof for your Sumner home, we are one of the most competent roofing companies to entrust with the installation job. We have been in the business since 1991 and have proven our expertise installing a composition shingle roof on countless jobs throughout the community.
Shingle Roof Sumner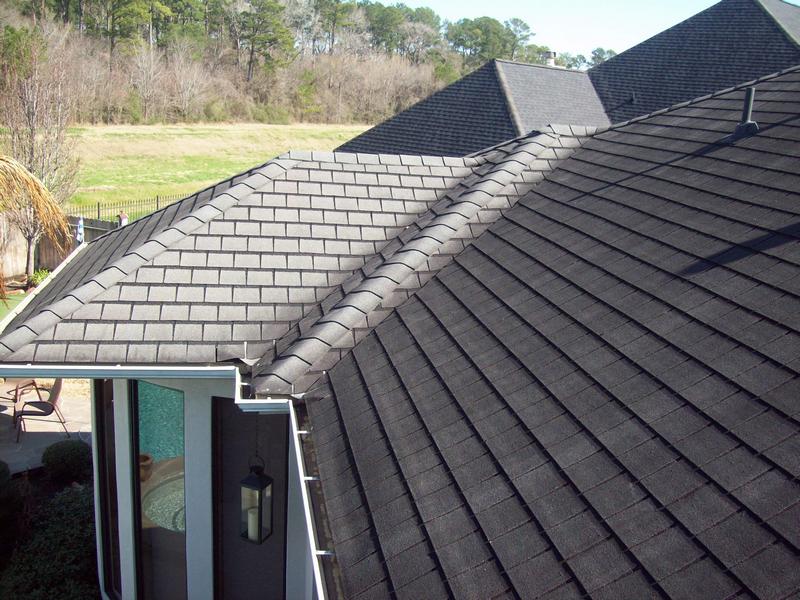 We pride ourselves on being one of the most service-oriented roofing companies that considers our customers as our biggest asset and 100% customer satisfaction as our #1 priority.
Our objective with every shingle roof installation job in Sumner, is to provide our customers with optimal returns on their investment. With us, you can rest easy knowing that the best people in the trade are putting up a secure roof above the head of your loved ones.
We ensure that your shingle roof has the strength and reliability that come from completing the installation with:
The finest roofing materials available
Seamless workmanship
Diligent attention to detail
Our technicians install your shingle roof as carefully as if they were working on their own home.
Sumner Roofing Companies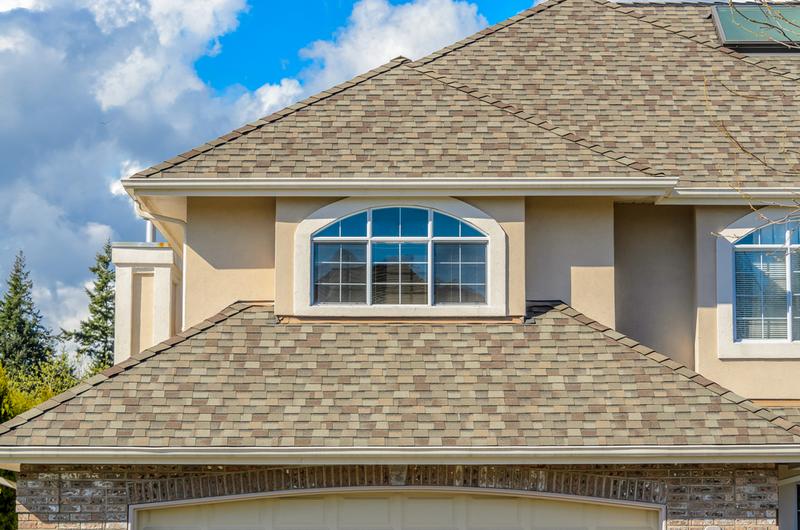 Unmatched resources and extensive experience are two big reasons why we are one of the top-rated roofing companies in the Sumner area. However, our recommending features are not limited to these.
We believe that our strong work ethics and customer-friendly mentality have also contributed to our stellar standing among the local roofing companies. We help our customers make informed decisions about their roof installation project. Our technicians can educate about pros and cons of different roof shingle types so that our customers understand the benefits of having a composition roof or shingle roof.
Hiring us ahead of other roofing companies around also offers homeowners:
Competitive prices
Fast, hassle-free job completion
Great customer service at every step
Want to know about composition roof lifespan or composition roof cost? Interested in scheduling the services of Taff Roofing, Inc. for shingle roof installation on your Sumner home? Call (360) 886-7125.