Torch Down Roofing Kent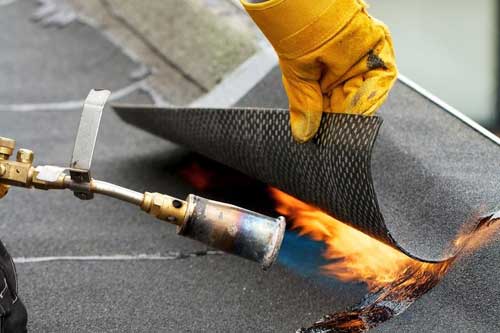 If you need torch down roofing service for your Kent, WA property, then call Taff Roofing right away. For a flat roof or one with a low slope, it is important that you consider torch down roofing. Mainly because such roofing systems on your Kent property can get water damaged easily.
With the help of our torch down roofing service available near Kent, the lack of proper drainage will not affect the surface. If you want a surface that is weather-resistant and water-resistant, give us a call today. Below are some of the torch down roofing services you can hire us for near Kent:
Torch down rubber roof
Modified bitumen torch down
Torch down roof coating
White torch down roofing
Call Taff Roofing for torch down roofing near Kent!
(360) 886-7125
Flat Roof Kent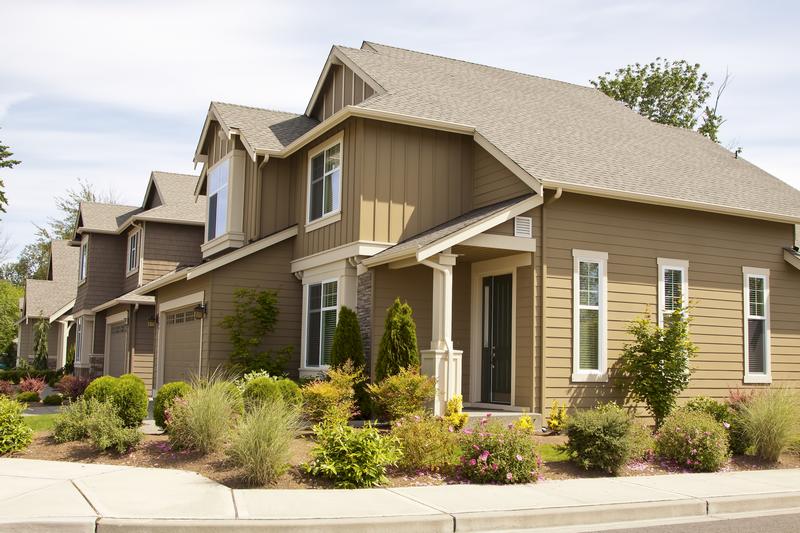 The reason we suggest you hire us for torch down roofing of your flat roof near Kent is because we believe in quick job completion. The service rates we offer are budget-friendly, which is why your torch down roof project Kent will not cost you a fortune.
In addition to our fair pricing, we never compromise on the quality of service provided for your flat roof near Kent. Our contractors make sure that the rubber is perfectly fixed on the surface and covers the entire area seamlessly. If you have a flat roof on your Kent property, then you can use our services like:
2 layer torch down roofing
Torch down base sheet
Torch down roof maintenance
Granulated torch down roofing
Call Taff Roofing for a flat roof near Kent!
(360) 886-7125
Torch Down Roof Kent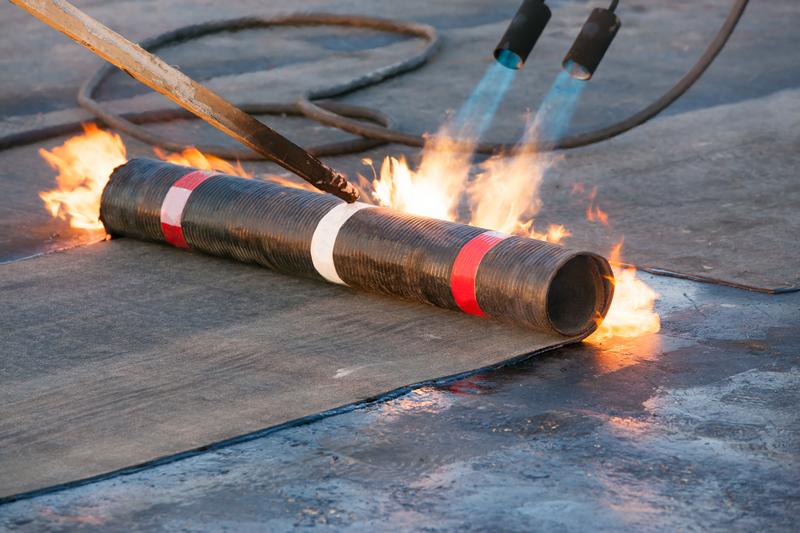 When you have a torch down roof project in mind for your Kent property, we suggest you count on professionals like us. The biggest reason for this is the flame-throwing torch that is used for your torch down roofing project near Kent. Such equipment needs to be handled carefully and while keeping certain guidelines in mind.
If you feel that getting a torch down roof job done on your Kent property will compromise the aesthetic flair of the building, then you do not need to worry about it anymore. When you hire our team for torch down roofing of your flat roof, you will get a beautiful surface. Here are some of the other torch down roof services we provide to customers near Kent:
Underlayment for torch down roofing
Torch down roof repair
3 layer torch down roof
Torch down roofing over shingles
Call Taff Roofing for a torch down roof near Kent!
(360) 886-7125