Composition Roof Enumclaw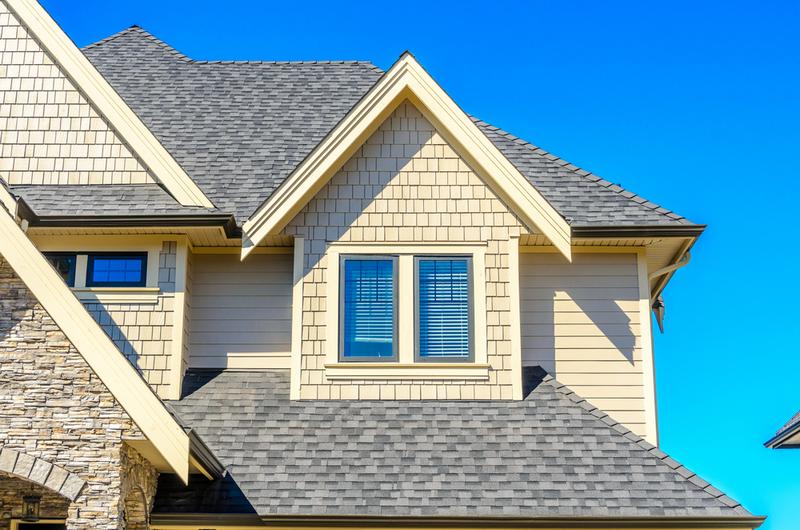 Give your home exterior a new addition with a stunning composition roof in the Enumclaw, WA area, by Taff Roofing. We are a quality service provider of shingle roof and have been serving the area for years with our rich installation experience and workmanship. Out of the many roofing companies in the Enumclaw area, we are known for providing cost-efficient solutions to meet your requirements.
A composition roof is beneficial to safeguard your home from weather changes and any other conditions. While there are many roofing companies available to do so, our composition roof has been meeting people's expectations at various levels. We value your business and hence provide:
Ease of service
On-call assistance
Quick installation solutions
Value for money
With us, all you have to do is sit back and watch your home get a makeover. The shingle roof not only adds to the beauty of your home but also makes it wear-resistant and long-lasting.
Shingle Roof Enumclaw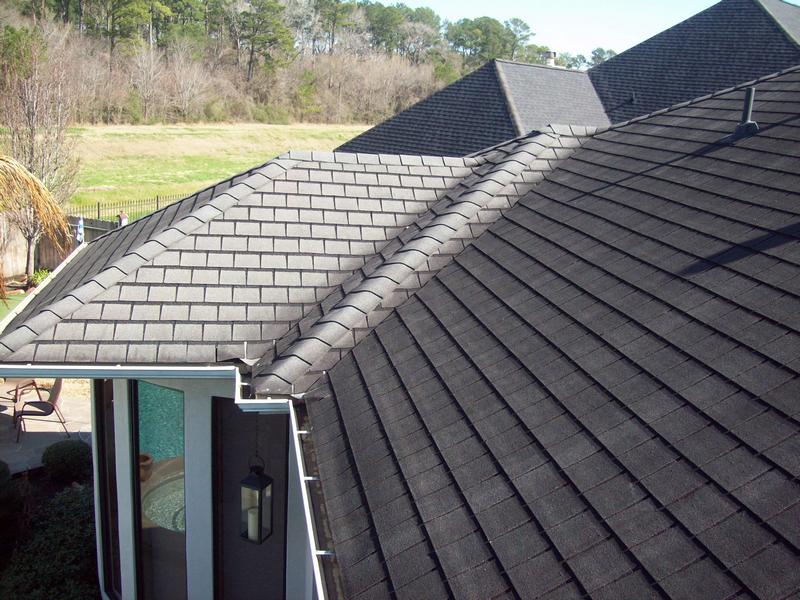 There are numerous roofing companies offering shingle roof services in the Enumclaw area. However, we analyze and determine the best composition roof for your property. Our trained staff is skilled with years of knowledge and experience spent learning the best installation skills to achieve optimum results.
Our team helps you find the perfect fit for your home which may depend on:
Location
Area of your house
Design & Architecture
Budget
Duration of installation
Re-modeling plan
Before you shell out money on your new shingle roof, don't forget to consult with us to get the best roofing solutions at an affordable price. We also help you choose and plan your roofing installation so that the process is completed quickly and effectively.
Enumclaw Roofing Companies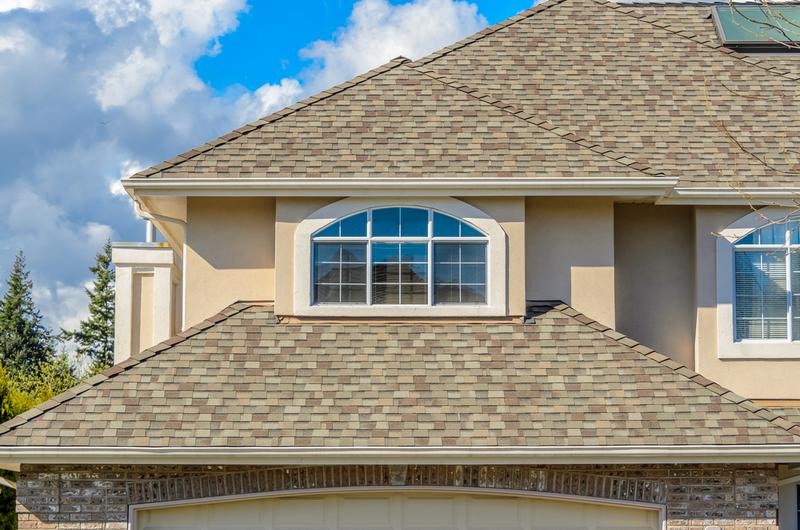 Being one of the most reputable roofing companies in the Enumclaw area, we offer a variety of composition roof and shingle roof options to choose from. Our efforts are aimed at making your house look its best while adding to its strength with our reliable roofing options.
We bring home some of the finest quality of roofing options which are well-crafted and designed by our experts. Unlike many other roofing companies, our well-trained technicians are skilled at handling a complicated design and delivering the work on time. Our team is helpful with:
Cost-planning
Planned installation
Appropriate composite roof selection
Re-model your home now with our help and build your dream home. Get on a call with Taff Roofing, a reliable shingle roof company in the Enumclaw area, at (360) 886-7125 for best roofing solutions that guarantee quality.